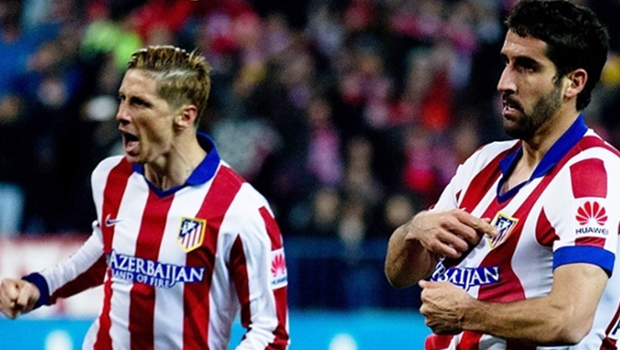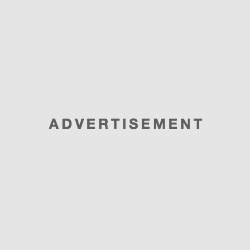 Spanish Cup (Copa Del Rey) and the two biggest surprises that came with it
The first leg of the 16th round of Copa Del Rey brought few surprises to the audience in Madrid and Sosiedad, where the two most favored teams in Spanish League were down on their knees before AtléticoMadrid and Real Sosiedad
Diego Simeone enjoys his third victory over real Madrid when his team Atlético Madrid gave them what they came for in the red and white part of the city. Seems like it is payback time for not having a victory against Real Madrid since 1999, and now it's been three magnificent years for Diego Simeone's squad. The duel grabbed most of the attention in Copa del Rey as it is the same duel as the final duel last year, when Atlético Madrid won with 2:1 at Santiago Bernabeu, where Cristiano Ronaldo was the only one who scored a goal for Real Madrid before being sent off, and later Falcao and Minanda made the comeback, leaving Bernabeu with trophy.
This duel wasn't much different than the one that took place one year ago. With Cristiano Ronaldo left back on the bench only to hope for entering the field, and so he did in the 63rd minute replacing Rodriguez, and Fernando Torres back where he become the figure in football that he is now. Let's see the full squad:
Atlético Madrid: Goalkeeper -Oblak; Defense – Gámez, Godín, Giménez, Lucas; Middle – Niguez, Gabi, Suarez, RaúlGarcía, Griezmann; Attack – Torres
Real Madrid: Goalkeeper – Navas;Defense – Arbeloa, Varane, Ramos, Marcelo; Middle – Khedira, Isco, Kroos; Attack;Benzema, James, Bale.
The chances were on Atlético Madrid's site, the possession on Real Madrid. 10 shoots towards Atletico Madrid's goal, nine towards Real Madrid's goal. As expected the game was harsh and the duels were often. There were around 40 fouls with 10 yellow cards, which tells the importance of the match and the hatered and team spirit that they have against each other. The goals as were for the hosts, one from penalty one from corner kick. R Garcia managed to open the scoring with a kick from the penalty spot in the 58th minute and a goal by the defender Gimenez J.M. in the 76th minute after a great cross by Gabi.
There weren't many options left for Carlo Angeloti and Real Madrid as the full time whistle was in sight, when they had to make drama on the field. Koke received several punches from Real Madrid's players and it seemed like someone was going to be sent off, but that didn't happened, there only were 5 minutes of extra time, not enough even for one shot towards Oblak's goal.
Visit jackpot bet online and read the latest news, transfers and information related to sport. You can also bet in hopes of winning the jackpot along with the cool prices that come with it.