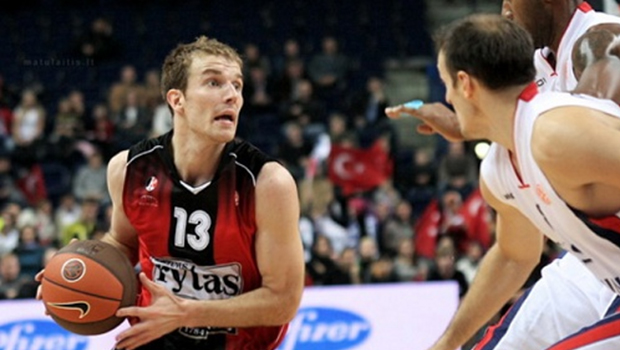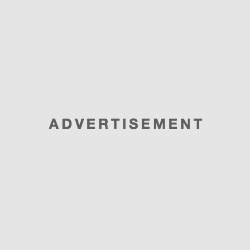 Spain dominates to win the EuroBasketball Title
Spain has once again dominated in the Euro basketball Championship by clinching the trophy once again. being watched by King Felipe VI and tennis star Rafael Nadal, the team came through an undefeated in both halves to thrush Lithuania 80-63 with the man of the match Pau Gasol who was also named the MVP for the Tournament bagging a double-double. Lithuania on the other hand settled for the second place a fate that has been clinging onto them after they finished as runners up in the 2013 edition.
Spain who had a disappointing edition in 2013 after finishing in the third position upped their gear and clinched their third title in the last four editions. France scooped the bronze medal after beating Serbia 81-68.
It was Gasol who was fundamental to the win and he claimed that they tirelessly work hard after they faced serious downgrading at the beginning of the campaign but he was glad the players found their form once again. He ended the game with 25 points, 12 rebounds, three blocks, four assists, one steal and no turnover.
Spain had fallen in their initial games losing two but was able to redeem themselves with the likes of Mark Gasol, Carlos Navarro, Serge Ibaka and Ricky Rubio making a great impact. Gasol the 35 year old Chicago Bulls center who won two NBA Championships with Los Angeles Lakers sparked in the first quarter by scoring eight points in succession as the Spaniards won 19-6.
The two finalists booked their places in 2016 Rio Olympic games where Spain has been excelling marvelously with two silver medals in the previous two Olympic editions. The final All-star tournament list comprised of Valanciuanas, Gasol, France guard Nando De Colo, Lithuania forward Jonas Maciulis and Spain guard Sergio Rodriguez.
The third spot matched saw hosts and defending champions France outclass Serbia with De Colo bagging 20 points, Rudy Gobert contributed 15 points and four rebounds while Evan Fournier scooped 15 points. It was a disappointment for De Colo who together with his teammates hoped to defend their title but their efforts were not good enough.
France and Serbia also qualified for the qualification tournament for the Rio Olympics and French Coach Vincent Collet claimed that he would incorporate his best stars during the event.