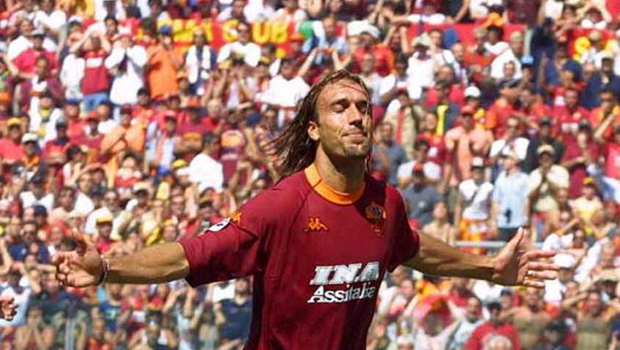 South Americans in England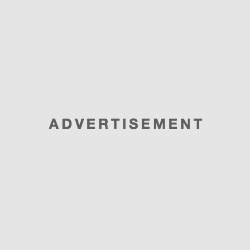 The question 'Why are South Americans so successful in England' overflows the internet these last days. With the presence of the South Americans in the Premier League, Argentina has become the third non-UK nation in the top flight by number of presence.
With 64 goals in 98 matches it is nothing unusual for the Argentina striker Serhio Aguero to score in goals, and so he did last month with a goal in David de Gea's net to win the Manchester derby and drag the three points in City's favor. Aguero together with his neighbors from the South African continent were more in numbers over the English footbalers that match. From the starting month in the Premier League this season, Argentina and Schotland had both 18 players on the Premier League fields, accompanied by Chelsea's hand full of Brazilians – Ramires, Willian, Felipe Luis Oscar and Diego Costa. Let's add Liverpool's Felipe Coutinho who all together hold the record of five World Cup trophies. Helping them im their South African dominance are two players from Chile, Alexis Sanchez who already is in the hearts of tge fans of Arsenal, together with Eduardo Vargas who plays for QPR. Uruguayan Abel Hernandez who defends the colors of Hull City.Let's not forget the Ecuador duo Enner Valencia and Jefferson Monteiro who play for West Hamm and Swansea.
The Columbian newcomers Ramadel Falcao and Carlos Sanchez are yet to get in the hearts of their fans and managers over at Mancgester United ans Aston Villa, and with that get more play time as well.
The question is why has this been taking so long for the South Americans to enter and change the Premier League when they had already done it in the other major European Leagues?
Comments from Terry Venables came in 1966 saying that when he took charfe of Barcelona he realized that bringing players from abroad is a real advantage, and it was that moment that changed transfer history forever.
That season in the Premier League were only five South Americans – Gus Poyet at Chelsea, Faustino Asprila at Newcastle and the brasilians Juninho, Emerson and Branco at Middlesborough. Since then the South Americans are seen with a bit of suspision and doubt, asking wheather they will adsapt to the new life, new weather and massive Premier League football pace. Living abroad is not for everyobe and we have a typical example in Michael Oven who struggled to adapt to the style of Spanish League game playing for Real Madrid, and added that he misses the English wheater.
Some South Africans are same as that, they struggle in the fight across the atlantic ocean that are too big for them. Such an example leads us back to 1978 as the Argentinian star Osvaldo Aries came to Spurs after winning the World Cup. Some critics said he would be back home by Christmas, and so he did.
The problem was the lack of money in tge Premier League at that time, and as well as the licence that was requiered in order to play in England, which is an issue even today for some players and countries. That's why most South Americans at that time went to play in the Italian Serie A.