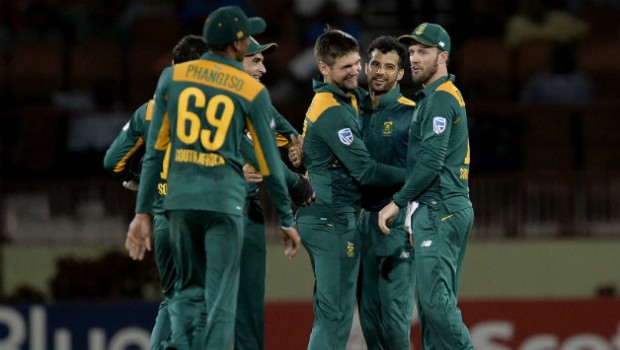 South Africa's poor performance in their recent match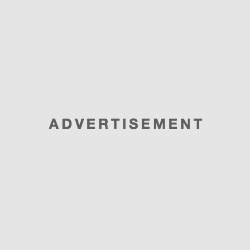 The cricket team coach of South Africa Mr Russell Domingo says that South African cricket board has to ponder about the busy schedules of the team playing for long time. He added that the players had over work load which is the main reason behind their bad performance against West Indies and Australia in the recent tri series matches.
He says that the team has been in long tour which is really difficult for the players to give consistency in all the matches. South Africa has been playing having long tour to play against India and also long tour to play against England. Returning from England they had continues T20's and finally toured to West Indies to have the tri series.
Due to this entire heavy work load the players were not able to take sufficient rest and this led them to give poor performance. For a player and a team to give consistency they need some rest from continuous tours. He said that the team manager has to ponder about this so that the players will be able to give their best.
The swaying performance of the team is not actually due to the players form but it is due to their heavy work load all through the year, says Domingo. Just by seeing the loss in the tri-series we can't say that the team has lost its form but they are exhausted playing continuous tours. To maintain a standard in the consistency the players have to take a break refraining from long tours.
The cricket board along with the manager of the team has to rethink about this so that the players can maintain their consistency in the upcoming matches. Some of the players are playing domestic cricket, then international and in IPL games in all these tournaments the players become weary and have to take a break. It does not matter about top players or average players but it happen to all which is proved in the tri series.
The Cricket South Africa (the cricket board of South Africa) with the board members can discuss about this and bring out new plans which are very much needed for this hour. Domingo praises the motivation and encouragement given by CSA for the team and the players to play different tournaments in various countries.
Domingo says that since the team manager and the Cricket South Africa is pretty much supportive, he will abide with their considerations and decisions. In the midst of the continuous pressure due to the team's poor performance, he says he will not give up or quit from the coach position and will remain in the post till the contract is over.
He is looking forward to have discussion with CSA board members about this to come to a conclusion about the team's schedule.