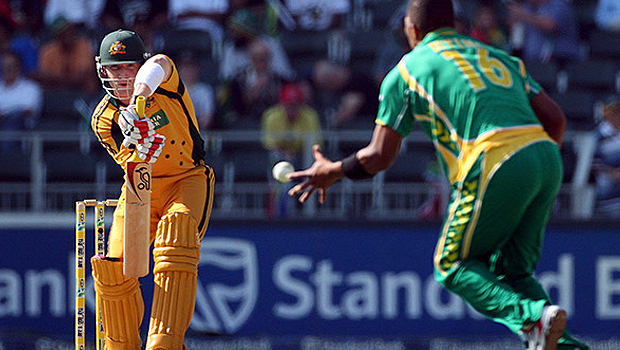 South Africa eye Australia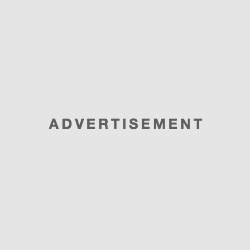 South Africa eye Australia in bid to top cricket rankings
After a heavy downfall postponed their game against Australia in New Zealand, South Africa are on the verge of thrashing their opponents next month as they attempt to clinch the number one spot in the cricket ranking of the day. This has to come however if the team wins three straight games to remove Australia from the position.
South Africa had won two of their previous matches before the clash against Australia only for the game to be called off after the poor climatic day of rain in the region forcing the match to be abandoned three hours later in the day.
Villiers claimed that if it were not for the rain, it would be one of the anticipated games. The two teams now look forward to the to a five match streak that is scheduled to take place in Australia as from November 14. He said that his team is ready to battle and emerge victors in all five games against Australia. He added that the main purpose of the series is to make his players adapt to the climate of the region as they await the World Cup to be co-hosted by New Zealand and Australia in February next year.
South Africa had thrashed New Zealand in their previous two matches. The Black Caps were affected by massive injuries that hit them with their two top scorers Ross Taylor and Kane Williamson sidelined.
In their initial match, New Zealand went down 68-5 after their top order collapsed. This gave the South African team to take the advantage and in the end, they enjoyed a 230 total win. The same incident occurred in the second match after New Zealand once m0re went down by 69-5 with South African team utilizing their opportunity to win with over 260 runs.
New Zealand captain Brendon McCollum claimed that the performance of the South African team was top class. He added that they had wonderful bowling line that overpowered their batters. He concluded by claiming that it is not wonderful to be second always but at least a loss has made them learn something new which will be to their benefit.
Next up for the New Zealand, team is a trip to U.A.E where Pakistan awaits. They will later back home to host both Sri Lanka as well as Pakistan as they prepare for the World Cup.
On the other hand, South Africa will host West Indies. Later next year they will return to Seddon where they play their opening match against Zimbabwe for the first time on February 15.