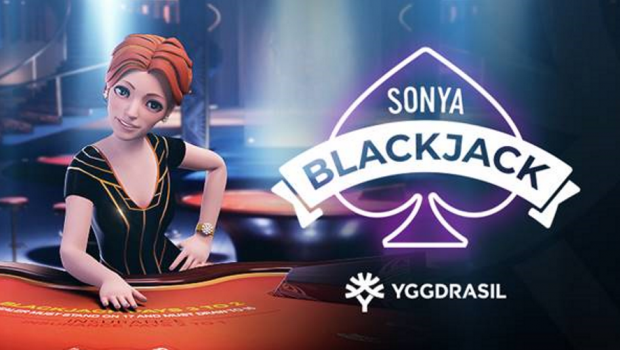 Sonya Blackjack, the first live table game launched by Yggdrasil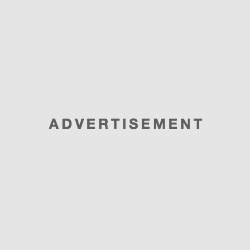 After announcing early this year wanting to revolutionize the market of live table games, Yggdrasil finally offers a playable version of his first Live Blackjack called Sonya Blackjack. The game available in fictional money will be gradually added to the Yggdrasil virtual casinos like Cresus, in real money.
Each casino will have its own version of Sonya Blackjack
The Yggdrasil revolution is on! The firm announced the launch of Sonya Blackjack, its first live table game. Will the promise to reinvent the casino be kept?
This live multiplayer blackjack game allows three players to play simultaneously on the same table, while giving others the opportunity to observe the action of the table. Players can see others play but also see how much they bet and win / lose.
All the classic options of blackjack have been implemented, such as the possibility to split his hand, to double his bet, to take insurance if the croupier shows an Ace, etc. The advantage of this first version (and subsequent ones for that matter) is that operators can customize the table at their convenience. They can choose to change certain elements of the decor and the appearance of Sonya, the hostess. Thus, each online casino will have its own Yggdrasil live table, different from the others.
" Never before has a table game given so much opportunity for customization. With our 3D model, operators have unlimited possibilities to create a specific environment, and at a much lower cost than a classic live table game. Krzysztof Opalka said.
Halfway between classic and live table game
To create these new table games, Yggdrasil has relied on REDUX ™ technology, which allows you to be halfway between the classic table game and the Live Casino game. The developer looks forward to the feedback from the players.
At JeuxCasino, we have tested this first version and can assure that it works very well. On the other hand, we must admit that the animations of Sonya are still a little too "pushy" for our taste. The game is interesting but lacks fluidity in the animations of the pretty croupier. It is hoped that Yggdrasil will improve this aspect in his future table games. One thing is for sure, operators should be happy to offer this hybrid game at a reasonable price.