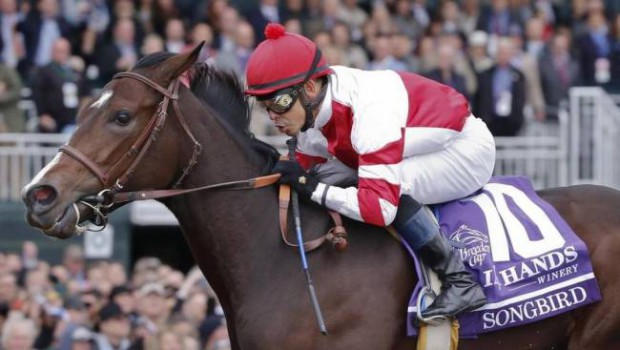 Songbird did it once again in Coaching Club American Oaks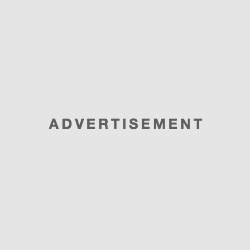 Everyone was eagerly watching what Songbird is going to do in the Coaching Club American Oaks at Saratoga. But she did not upset the fans and she maintained the undefeated streak. She kept the hope of being a celebrated filly.
People those keep following horse racing would definitely know about Songbird. She is an American Thoroughbred Racehorse. In the year 2015, she was unassailable in the four starts which includes the Grade I victories in Breeders cup Juvenile Fillies, Chandelier Stakes and Del Mar Debuntante Stakes.
Songbird still has the record of being undefeated in and she won the Grade I Santa Anita Oaks as well as the Coaching Club American Oaks. Songbird overlooked in Kentucky Oaks due to physical illness.
Since Songbird has many fans from different places, a huge crowd was gathered at Saratoga to get a sight of Songbird. Actually the paddock in the race course has been filled with people and it was actually overflowing.
People who have flocked in the place have their eyes on Songbird. Though there are many fillies in the field, people were noticing Songbird only. The other horses competed with Songbird have just got a glance from few people.
Songbird has maintained a great confidence and poise in the field. People were very much impressed about those things and they are very much happy about the performance of songbird in the field.
Songbird was led by Carina Mia and she was breathing down songbird's neck. Both Carina Mia and Songbird has done a splendid job together and they kept moving forward in the field. It was incredible to watch the way Carina led Songbird in the track properly.
At a point, Songbird put extra gear and complete the race by 5 ¼ lengths. The swift time was around 1 1/8 mile in 1:49:56. Mo d'Amour, Weep no More and Flora Dora were four lengths behind to Carina Mia.
Everyone in the crowd was astonished by looking at the way Songbird has shaken Carina Mia. In fact it has shown the legendary quality of Songbird. She has the ability to cover the ground very easily and also beautifully. Particularly Songbird has that ease power to come across the field.
When compared to the previous races, this race is considered to be the best of Songbird. She has the capability to win any race and she is very comfortable to stretch the distance. Since Songbird is improving her skills in each and every race, people can see a lot in the upcoming races.
So far Songbird is being invincible in nine starts and with five grades. People expect a lot from Songbird and without any doubt she will give her best and it is yet to come.