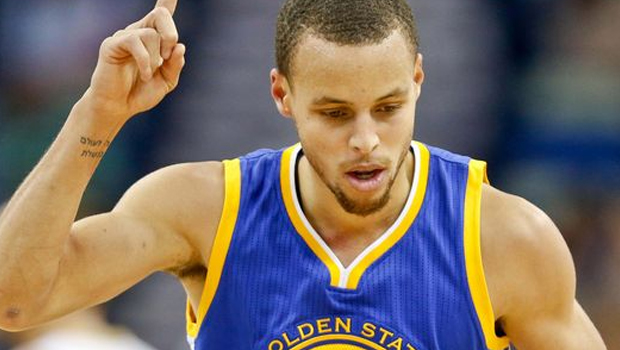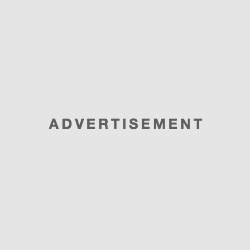 Some of the results from last night in NBA
Oakland – Golden basketball Statea the night in his room Oracle Arena crosses defeated the Los Angeles Lakers 111: 77 and provide a historic achievement.
Warriors are in fact became the first team in NBA history who has won the first sixteen games of the season. Golden State has to win improved the previous best achievement, which he had shared with teams from Washington capitols (1948/49) and Houston Rockets (1993-94), its record they will try to further improve roaming on Friday in Phoenix.
Golden State decided the game against the Los Angeles Lakers even in the first quarter, which was won with 30:11. The hosts had 16 points at halftime advantage, then the third quarter came with 35:17 and shattered any doubt about the winner. Their highest priority is reaching as much as 41 points.
At home he was the first shooter Stephen Curry, who is thirty minutes scored 24 points and 9 assists, Draymond Green added by 18th
This season, as well as the last few doesn't seem as they are the Los Angeles Lakers season. They are continuing with their poor game performance, and with selling the best players each season and only keeping the now old player Kobe Bryant they are not doing well. This will possibly be Kobe's last year in the most powerful league, and next year they are going to be only with players belowe the average, and with no one to lead them or to push them to be better players, they are going to get stuck at the bottom.
On the other hand we have the biggest surprise and the best team from the last two-three seasons who showed their dominance and crushed the champions from 10 years ago led by the best 3 point shooter at the moment – Stephen Curry.
In Los Angeles, the highest score achieved Julius Randle, Louis Williams and Larry Nance Jr. (10) disappoint, the first superstar Kobe Bryant, who scored only one of the fourteen throw out of the game and recorded only four points.
Atlanta retire Mutombov victim
Atlanta at night in the domestic game, who eventually wins defeated Boston with 121: 97th The hosts were honored at halftime of the match the club legend Dikembeja Mutomba and retired his jersey number 55th
Mutombo is in the NBA played for the first time in 1996 and played 16 seasons. In his illustrious career was four times chosen as the best defense of the league's second best blocker in the history of the twentieth league and the best jumper.
Results in the best and most powerful league in the world – the NBA:
Golden State Warriors – Los Angeles Lakers 111: 77
Washington Wizards – Indiana Pacers 106: 123
Atlanta Hawks – Boston Celtics 121: 97
Memphis Grizzlies – Dallas Mavericks 110: 96
Denver Nuggets – Los Angeles Clippers 94: 111
Portland Trail Blazers – Chicago Bulls 88:93