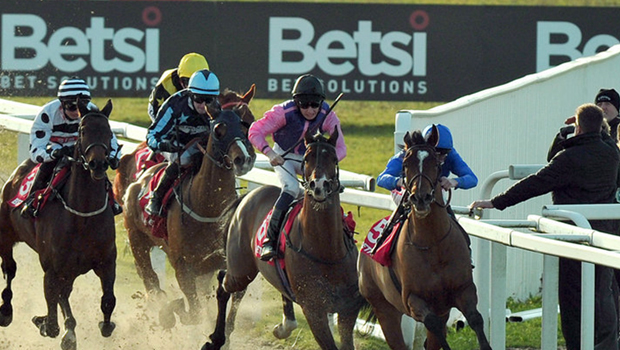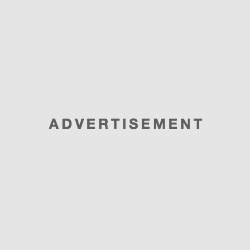 Some interesting moments at the beginning of the Chelmsford race
It was a close race for Tryster and his win in the Chelmsford City and its renewed racing ground as he almost gave away the lead in the last moments of the race due to drama.
Tryster was leading the race fair and square when suddenly in the last lap he decided to head another way towards the bell, and not the finish line, giving the lead to Gaelic Silver. He managed to steer back towards the finish line as quick as he could, just before he lost the lead completely and gave up the match. The Godolphin had 2/1 odds about this race and managed to keep the odds in his site.
Adam Kirby on the other hand had the worst race of his life, and he had problems keeping balance on the horse, he wasn't even looking at racing. Later on in an interview he admitted he was sick but didn't want to withdraw from the race, because he felt confident, the feeling that double-crossed him in the long run.
The other racers told the same thing about him. That he was not feeling well even before the race and few of them even gave advices to him not to race, but he thought those were words coming out from competitors, not friends. He thought that they are saying things like this to Adam to have one man less to beat at the race. Adam will surely know next time that he is supposed to listen to advices.
The ring that is just before the finish line on the outside of the racing track had done something like this several times in the past – to draw a horse's attention, but never has happened what almost happened today – for a leading horse to go off track and to run towards the bell. Despite the little drama that happened in Chelmsford, everything was under control at the end.
Chelmsford earned good promoting news as he is the newest racing track in the country, after having a total reconstruction of all the facilities that are there, as well as the racing track itself. Everything was replaced and made better for the future races to come, and they have done a good job regarding the organization of the buildings and enlarged the places in the parking lot, that was a real problem for the old Chelmsford City racing grounds.
A small training race track has been added just next to the original and main big one, with less than a thousand capacities. It is meant for trainings before games, or for small races like kid races or unofficial training exhibition races.
Don't forget to check the jackpot bet online sports forums and read the news and information about sports and gambling there. Don't hesitate to try the gambling app, as you may be one of the lucky winners of the jackpot.