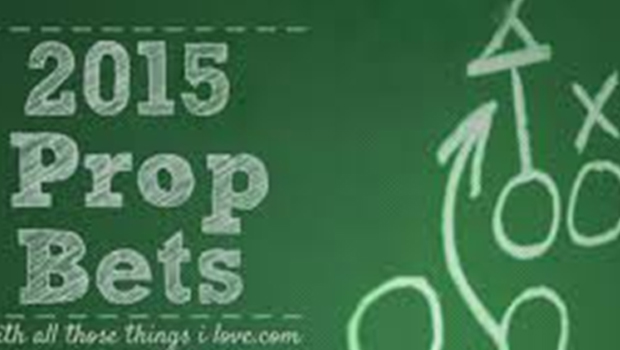 Soccer Tournament Prop Betting Tips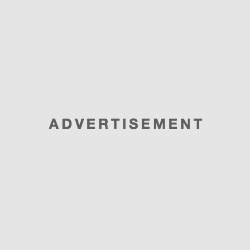 Major tournaments such as the World Cup and European Championships come with surprise results which have big consequences to bettors. However, the following are basic considerations that a wager may reflect on before making any bet in these tournaments.
Choosing the right prop- in most cases, props are different in various sportsbook and come with exclusive offering. A good bettor should consider all props available and come up with the best which is sensible in all aspects. Some can be very attractive. For example a favor wagering on the player to end the tournament as team's top scorer, it is sensible to go for a striker or midfield who has small odds than betting for a goalkeeper with ten times odds as compared to a striker.
Put into consideration the path that a team followed during the qualification round. For instance a team cannot be that popular but can earn cash if it is in an easy group. On the other hand, a team whose qualification was so easy may find it rough in group stage if in any way it is grouped with other mighty teams. The groups which a team is strategized may play a huge role when it comes to these tournaments.
Public bias- most sport betting audience will follow the crowd in that they will go for teams that have made it in the past, teams that have global recognized stars. However, they underrate those teams that have great talented players despite them being unpopular. For a good bettor, it is always advisable to consider the team that has a potential of bringing in more value.
The worthy of betting your money- this reason has seen many bettors lose their money when their wage is tied all along the tournament with unproductive results. For an outstanding bettor, the value of a team will play a major role in keeping ones bank account stable with no losses at all. Considering a teams' value before betting on it is the key factor in this category.
A bettor should also consider the weight of his bankroll before making any prop. The amount of money to be used in a single bet should be weighed in relation to other available bets as well as the odds per bet.
Other betting options of the same kind- in essence, there are several ways in which one can place bets rather than tying all your money on prop bets. For instance, a team may be favorite to take the top spot of the group. However, these teams usually have smaller odds which would generate little profit in the end. Nevertheless, one can opt using the prop bet amount to place on first game win for the team. The profit acquired here can be accumulated to the second game with the win used to place on the third match. This will generate more profit unlike betting once on prop betting.