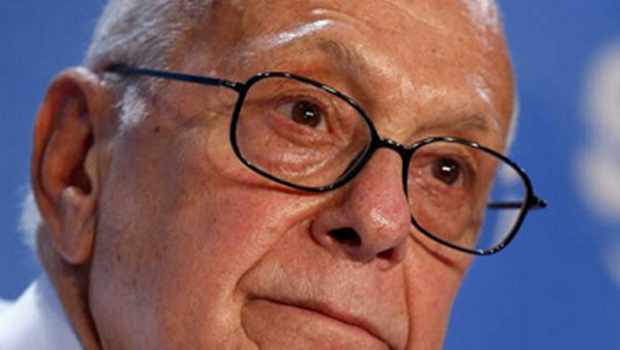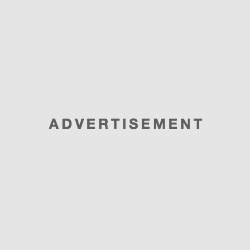 SMU sanction fate by NCAA to be known today
Four months since they held talks with the NCAA Committee, SMU will know the final verdict. If things get sour, Hall of Fame coach Larry Brown may be faced by a suspension with several charges including academic misconduct to his name. It is also alleged he cited former assistance Ulric Maligi as well as former secretary of basketball in helping Keith Frazier with his course.
The NCAA Division I by law 11.1.1.1 claims that a head coach is responsible for any action undertaken by any staff member who answers to him. If a code of conduct is violated, then the coach would be held responsible. This would call for a penalty with suspension most likely. This was evident when Syracuse coach Jim Boeheim was hit by a nine match suspension in the Atlantic Coast Conference after it was found that there was a violation of the academic conducts by some of his stuff for more than 10 years.
Frazier didn't take part in the second games of the last season after he was accorded with an academic suspension not by the NCAA but by SMU for displaying an average point grade. At the same time, Frazier lead recruiter Maligi was also given a suspension by the SMU though further investigation by the NCAA is underway. As per now, he is the national scout for the John Lucas Enterprises.
A source has claimed that both Maligi and the secretary are being investigated by the NCAA on the accusation that they aided Frazier on his online course prior to him joining the SMU. If there to be penalties being accorded, the SMU will be accorded with 15 days to table an appeal after which the committee will publicly announce its final verdict. No official statement has been given out by the school since the investigation commenced.
If the school is found guilty, it may face harsher punishment having in mind that four years ago, former head coach at the time was given a two year probation as it was alleged that he sent messages to recruit's parents and failed to incorporate correct actions. The committee has the freedom to impose harsh punishment on repeated misconducts of any school with a five year period.