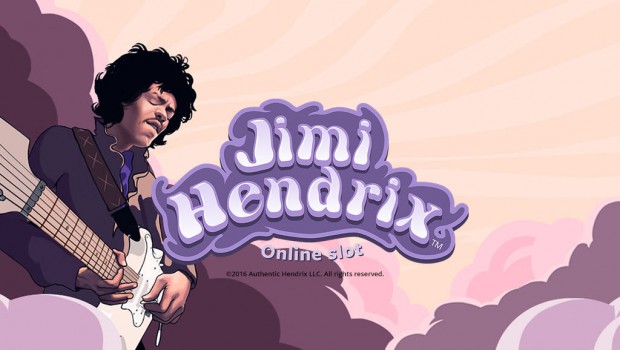 Slot machines with music theme to finish the year in style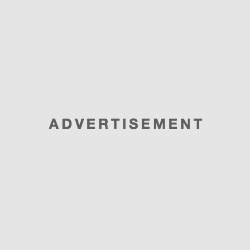 The year 2016 is already drawing to a close, and to finish it off, there are slot machines with music themes you can enjoy.
Since the beginning of 2016, the casino games fans were treated to the best in entertainment, and to finish the year on a festive note, slot machines online music theme is the perfect option. Indeed, it is common knowledge that music softens morals, and you will find here three of the best games you can play, in order to spend one of the most unforgettable festive periods of your life.
Dolly Parton
Following the production studios Leander Games, Dolly Parton is an entertainment option with 5 reels and 40 pay lines covering the famous singer of the same name. The graphics are very successful and the immersive sound effects will soon plunge you into a purely festive atmosphere. As for the features, the editor really did not lack imagination, because it has integrated several in this title in order to satisfy all the players, whatever their requirements. Thus, you will be entitled to a joker as well as three different bonus parts which are also lucrative ones that the others. So there's no reason for you not to be excited by the fervor of the holidays by spinning the reels of this music-themed title.
Motor head
Latest installment of the trilogy NetEnt Rocks Tour and designed in collaboration with Universal Music Group, the online slot machine Motor head NetEnt has what it takes to attract the attention of players looking to enjoy a fabulous themed game of music. This production with 5 reels and 76 pay lines is indeed on the popular group of heavy metal eponymous and incorporates excellent features, including a joker and free spins. If you wish to enjoy an exciting experience at the end of the year, you would benefit enormously from spinning the Motor head rolls.
Jimi Hendrix
With 5 reels and 20 pay lines, the casino slot machine Jimi Hendrix is the second production of the range NetEnt Rocks Tour, and it pays homage to the eponymous guitarist, which brightened the hearts of many music lovers during the 70s. This superbly designed title is the perfect option if you want to enjoy a high-flying entertainment with lucrative features. Speaking of features, there are a joker, free spins and several bonus games. The game play is also fluid, and everything has been concocted to make you spend pleasant moments. Now that you know enough about the best themed music slot machines, you can make your choice, or try them all out to live a year-end like no other.