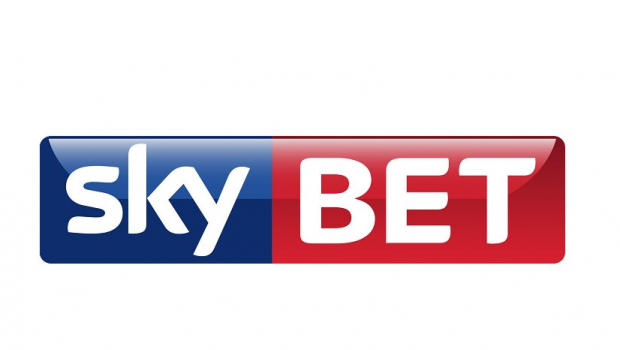 SkyBet operator fined £1 million for failing to respect self-excluded players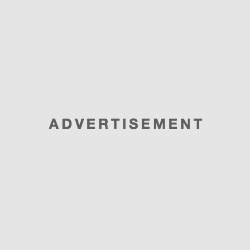 The online gaming site SkyBet has accepted a fine of £1 million for offering its services to self-excluded players. The fine was awarded by the British Games Commission after noting the sending of emails and SMS to 50,000 players. Surprisingly, it was SkyBet itself who blamed the Commission.
Respect the players or be handsomely punished
SkyBet is in turmoil for trying a little too close a large number of players via sending emails and promotional SMS. The problem is that some of these players had taken steps to self-exclude from the platform. 50,000 of them were contacted several times. This constitutes a serious fault for the protection of the players.
Of these 50,000 players, 736 managed to open new accounts, defying the previous ban.
It states in the report that SkyBet has fully cooperated with the Commission, in particular by deferring itself to the regulator. This approach has greatly reduced the fine attributed to the operator. SkyBet will have to pay £1,008,000 for his faults. Without that, the fine would probably have been several million.
" In this case, we have not made it difficult for players to reopen new duplicate accounts, and for that we apologize. We could have and should have done better. Admitted Richard Flint, managing director of SkyBet.
" At that time, we did not have a proper process to check that there was not already an existing account that matched a self-excluded player. " he added.
The regulated UK online gambling market is controlled by the UK Gambling Commission, which strives to enforce some basic rules of respect for gamblers. The Commission regularly sanctions operators who do not respect their obligations. The record is currently allocated to 888 Holdings, which was fined £7.8 million last year.