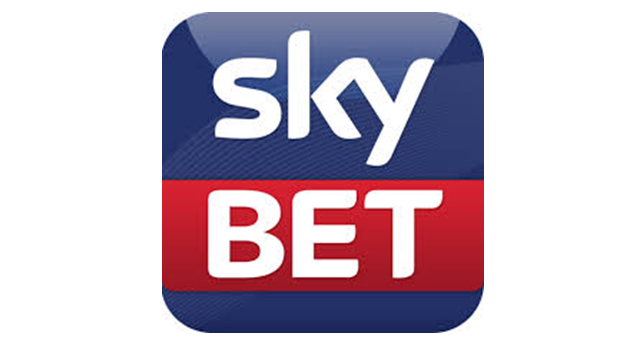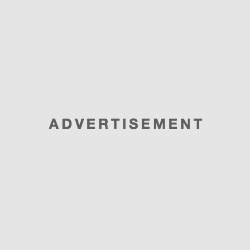 Sky sells controlling stake in gambling division in deal worth £800m
A total of £800m is believed to be the amount spent by CVC Capital Partners in purchasing the Sky Bet business a firm that was owned by Sky. The deal also includes the Oddschecker an Odds comparison business. Stipulated in the deal, Sky was awarded with 20% possession of the shares as well as having a member in the business board. It will also get £600m cash when the two firms comes into terms with extra £120m to be paid but this will depend on the recital of Sky Bet in the market. Sky and CVC depended on advises from Goldman Sachs and OC&C Strategy Consultants respectively.
The firm claimed that the selling of Sky Bet was to meant for the creation of a room for thee operations to be carried out by the newly developed pan-European pay-TV. The Sky Company is also expected to retain its identity as Sky once the finalization of the agreement license is complete.
The chief executive of Sky, Jeremy Darroch claimed that the 80% sale of Sky Bet will open doors and give them ample time get involved critically to their considerable expansion chances in their core-international pay-TV business. This will enable them be in a position of acknowledging the momentous value of their investors.
Darroch claimed that in the past decade, it has been their duty to develop Sky Bet to a prominent online betting and gaming corporation based in UK.
Sky Bet was initiated back in 2001 and incorporates sports betting activities and operations conducted in casino betting. It includes fan's favorite the Sky Bingo, Sky Bingo, Sky Casino and Sky Vegas.
Sky Bet managing director, Sky Bet managing director claimed that the purchasing by the CVC will give the Sky and Sky Bet a boost in its respective business for the firm comes along with a wide network reach in the globe and with it's a good track record accompanied by its indomitable knowledge on sports betting and in gaming category as well as its investments in big betting firms such as IG Group and William Hill will provide a room for profit maximization.
The £800m sale is approximately 15 times more than the income recorded by Sky in the month of June.