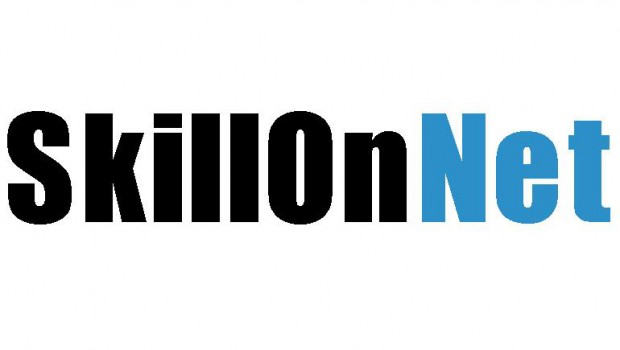 SkillOnNet with new online casino and white label solution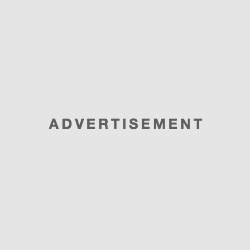 For more than 10 years, SkillOnNet has already been active in the field of online casinos, changing over the years as well as the entire gambling industry in the World Wide Web. Beginning as a specialist for backgammon software for the virtual playing halls, the development of their own game machines, the creation of their own software platform for Internet casinos providers, and, finally, even dedicated online casinos. SkillOnNet can be found everywhere. One of the great strengths of this company, based in Limassol, Cyprus, is not just the sheer number of its own internet sites, where Gambler has everything from the automatic games, classic table games to a live casino, which increases the heart of a poker player, but also the deal with these online casinos. Many providers of Internet casinos decide to naturally increase their own profits, to bring a second or even third virtual playroom into the net. Unfortunately, these are only slightly different from each other and represent nothing more than clones. With SkillOnNet, this company operates with the EU Casino, Druck Gluck, the Mega Casino and Slots Magic four very good and serious online casinos in Germany, but each of them has its own distinctive character and is also aimed at different target groups. Since a few days, there is another online casino, which is unfortunately available only in English, by SkillOnNet with the name Play OJO. It is mainly intended to place the fair in the foreground.
The new SkillOnNet Online Casino is to be quite different
The new Play OJO Online Casino from SkillOnNet will differ significantly from other virtual gaming venues such as Druck Gluck, because it is a small obsolete of the amount paid in every bet and every bet, whether the player wins or loses And also immediately to the corresponding user account. Furthermore, the players will not find bonuses with play-through conditions or bets with sales conditions. According to SkillOnNet, the ever-increasing madness of bonuses has led to an alienation between players and online casinos. Not infrequently some Gambler feel in some Internet casino rather as a milking cow, rather than as a cared-for customer. The new SkillOnNet Online Casino Play OJO also wants to distinguish itself clearly from most competitors in the area of ​​its own image, and therefore relies on the banishment of sexy men and women as advertising figures or bright neon letters. Here everything should be subordinated to the playing experience. The launch of the Play OJO will be accompanied by a large advertising campaign and a presentation at the world's largest gaming fair, the ICE Totally Gaming in London, together with two other new virtual gaming halls targeting Japanese gamblers and players From Great Britain.
SkillOnNet also has the white label solution at the ICE
In addition to the presentation of the new online casinos, SkillOnNet also has its white label solution at ICE Totally Gaming in London. With this tailor-made software platform it is also possible for other Internet casino providers to get a turnkey online casino on the web, in which the customer only has to decide how this should look. All manufacturers of game machines with the SkillOnNet contracts such as Merkur, Bally Wulff, NetEnt, Amaya, Microgaming, or NextGen Gaming are delivered directly to the customer as well as a finished system for various payment methods, various promotion tools and, of course, also Massive statistics to make the operations as efficient as possible. Also, SkillOnNet will in the future allow its customers for ready-to-play online casinos, as well as the full access to the partners of the company specializing in Live Casino content, and thus not only Live Roulette and Live BlackJack delivered by Evolution Gaming or Xpro free house, But also the well-known adaptations of famous Novoline game machines like BOOK OF RA ROULETTE by Extreme Live Gaming, the subsidiary of Novomatic. How great is now the complete offer of SkillOnNet white label solution and the advantages that future providers of online casinos with this software platform have, Andy Andrew, head of the business development department once again straight to the point: "From the perspective Of the gamers, we now offer nearly 700 slots and table games in our white label solution, where new content is added every week. Together with our different licenses, we can completely hand over a new online casino and the associated tools for business processes to the customer in just a few months. "