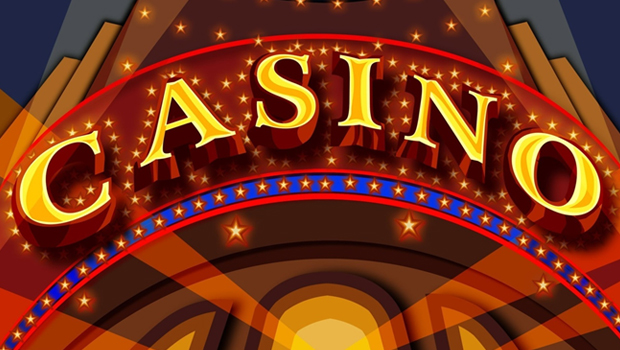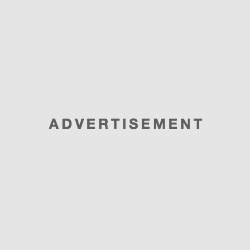 SINGAPORE: Four men and two women have been charged on Thursday (Dec 24) for their alleged involvement in a syndicate which cheated patrons at casinos.
The four men – Tao Xuanhui, 32, Cai Anqiu, 56, Gong Lianghua, 36, Gong Liangyong, 25 – and 2 women – Zhou Li, 31 and Cai Huahua, 33 – were charged with cheating at play. All six are Chinese nationals.
In three separate incidents on Tuesday and Wednesday, the suspects colluded in pairs to obtain cash chips in games of Baccarat by fraudulent schemes to induce their victims to believe that their wagers were losing bets when this was not the case.
Earlier on Wednesday, police were alerted to a case of suspected cheating on Tuesday at the Resorts World Sentosa (RWS) casino, and arrested Gong Lianghua and Gong Liangyong. The alleged incident took place at 3.43pm.
After follow-up investigations, Zhou and Tao were arrested in relation to a similar incident at Marina Bay Sands (MBS) casino that took place at 1.35pm the same day. Police also seized cash and casino chips worth about S$5,000 as case exhibits.
The third incident took place at 10.20pm on Wednesday night at MBS, after which Cai Anqiu and Cai Huahua were both arrested.
The prosecution has asked for the suspects to continue to be remanded, as they are believed to be involved in other similar cases based on CCTV footage from the casinos. The case will be next mentioned on Dec 30.
Under the Casino Control Act, they face up to seven years in jail, or a fine of up to S$150,000, or both if convicted.
The location, roughly 10 acres off New Road in the North Meadows, is often used for parking by the music theater, and the city has been unsuccessful for years in attracting redevelopment proposals for the site. Hartford is among four municipalities bidding for what would be the state's third casino and which would compete with a casino under construction in Springfield.
"Our intent is to keep Hartford in the conversation so that the next mayor and the next council and the residents of Hartford can decide whether the city supports a casino," Darrell Hill, the city's chief operating officer, said Tuesday.
If selected, the North Meadows site also would be close to the city's new minor league baseball stadium and the surrounding Downtown North development, including a planned Hard Rock Hotel Hartford, in addition to the neighboring Xfinity. Hard Rock has said it is not interested in pursuing a casino in Hartford.
Hartford didn't submit a location with its bid, but did so last week so the city would remain in the selection process, Hill said.
The city's proposal was disclosed Tuesday by Kevin Brown, chairman of the Mohegan Tribal Council, and Rodney Butler, chairman of Mashantucket Pequot Tribal Council, in a meeting with The Courant's editorial board.
Mayor-elect Luke Bronin said Tuesday that he was contacted by the tribal chairmen about the proposed Hartford location, but that he was "wary" of the project.