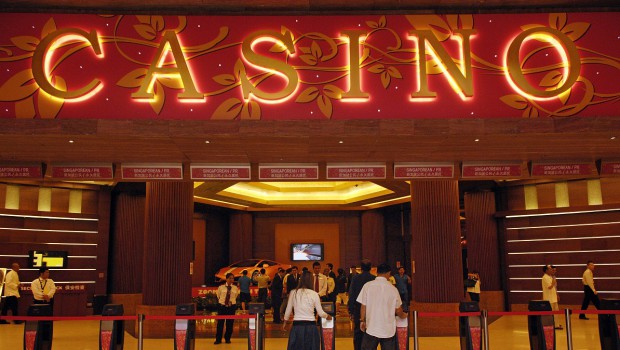 Singapore casinos down in 2016 – stagnation expected in 2017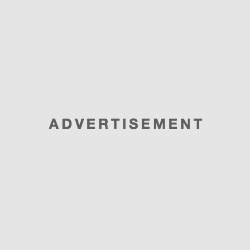 As in Macau, Singapore casinos have been losing revenue since 2014, when China began its anti-corruption crusade. Only two establishments are to be visited in this destination, which does not prevent them from generating several billions annually.
By 2015, the turnover of these casinos reached $ 4.8 billion, which was a significant decrease compared to 2013 and its $ 6 billion generated. According to analysts, activity is expected to stagnate this year, knowing that 2016 showed a further decline.
Fitch sees a year 2017 "flat"
The pinnacle of Singapore casinos seems to be definitely over. The two city-state casinos – the Marina Bay Sands and the World Sentosa Resort – grew explosively during the early years but struggled to keep pace. China's anti-corruption war, which has cost so much in Macau, is also effective in Singapore.
Analysts at Fitch Ratings estimate that 2017 will be a stagnant year for these gambling establishments, with about $ 4 billion of expected revenue.
The Marina Bay Sands, operated by the Las Vegas Sands (which is owned by billionaire Sheldon Adelson) feels the wind turns and desires to sell the mall adjoining the casino. This sale could bring back to the structure between $ 3 and $ 3.5 billion, making it the "most expensive mall ever sold" (or bought, depending on the point of view).
A decision that may seem surprising since we saw late 2016 that tourists now spend more in shopping than in casinos .
Fitch believes that growing competition from other Asian destinations could jeopardize the future growth of Singapore's casinos. Japan has finally legalized its casinos but it will have to wait until 2022-2023 to tread the ground of a casino resort in the land of the rising sun. Singaporean casinos also rely mainly on tourists, mainly Chinese and Indian. Local residents must pay the equivalent of $ 71 per visit.
"Game revenues continued to decline in 2016, particularly due to declines in VIP players, despite a 12.5% ​​gain in Chinese visitors during the first half of the year. Most bets come from tourists, as the locals have to pay $ 71 to have access to the casino for 24 hours and that advertising is restricted for them. "Said Fitch.