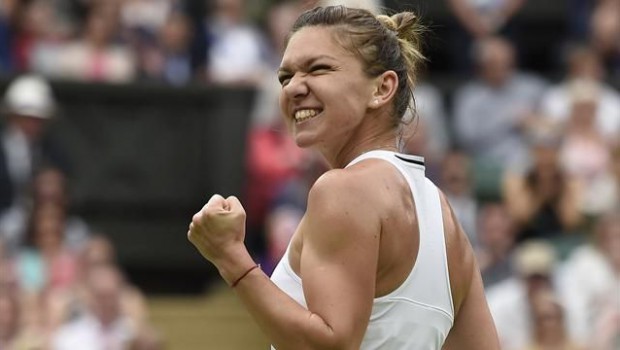 Simona rocks again making better progress and proves her skills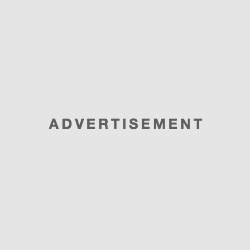 Simona Halep is one of the fines tennis players and has won many women's tennis single titles. She is world no 5 ranking player and acclaimed as the best tennis player who shows his power performance in all the matches she play.
She is being tough competitor for all the players and aggressive player in all the matches. She started a slow start in Cincinnati, the Western and Southern open match and has shown better progress gradually to thrash Radwanska in Friday evening.
The quarter final match was affected by rain but Halep has her best in the match to taste success. The match started with an hour late and in the beginning she has gave a poor start that she is not able to cope up the shots by Radwanska.
She gave her tough moves but it did not work and as soon as she seemed to be weak in her shots and made some errors most probably everyone decided that the day is going to be for Radwanska and not for Halep.
Out of nowhere she repaired the game and powered up to give her best which made Radwanska to make continuous errors. Radwanska who seemed take upper hand started to lose her battle as Halep started reliving her game. This proved that Halep can be a game changer at any time and can do magic on courts.
Radwanska could have though that her strings of luck has struck this time against Halep since she had a good game in the beginning but later she had no time to rethink about it because of Halep's aggression.
Taking a lead in the beginning would make every player to decide that they can take the entire game on their hand but if the opponent is tough and passionate then it won't work and this is what exactly happened on Friday between Halep and Radwanska.
Halep in the interview after the match has disclosed that she was not good at the beginning and Radwanska really gave a tough fight. But later I planned to change the angles and the power of the shots to snatch the game from her.
The winning shots of Halep was powerful and she realized later in the game to not to make errors any more but Radwanska had made some errors which caused het loss from the middle of the game.
Radwanska is a passionate tennis player who played really a good match but the Halep's determination made the plans of Radwanska to be nothing.
She had a good start and aimed to have better progress but she never thought that Halep would rethink her errors and give a comeback at any time in the game. Halep added that she changed her mind to change the game and it really worked well.