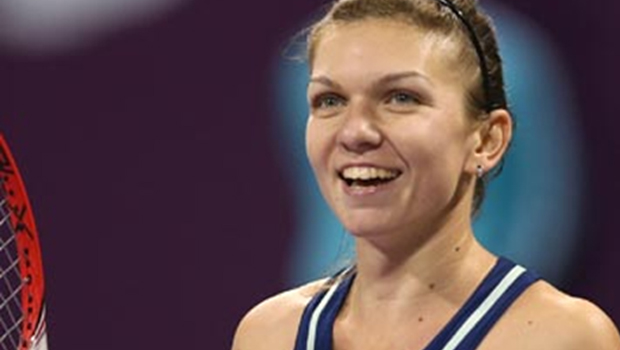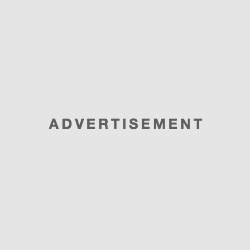 Simona Halep talking about her future and the goals that she has
Simona Halep managed to pull out a fantastic year. She managed to get back on the 2nd position on the ATP World ranking list with Indian Wells in her bag, and the very 1st US Open semifinal. The Romanian best women tennis player is very satisfied with her results, and she likes the Indian Wells title because it is her biggest achievement of her career yet. She said that her first quarter finals and semi finals made her play like a real champion, and she enjoys her game during the summer. The start of the season was not so good for her because she lost early in Roland Garros and Wimbledon, but when you look at the whole year over all it has been a fantastic one for her.
Her very best spot yet is the 2nd place on the world ranking list of ATP and she is very happy about that. She said that this season was wonderful for her, but she also strongly says that 2016 will be her year, and that she will be even stronger. It was the same thing on the end of 2014 when she said that 2015, this season to be precise, is going to be her best yet, and that happened. It is because of the games in the previous years that she is becoming even better and better according to critics, and if that is the case than we might be looking at the next No.1 in women tennis in the world.
Every tournament there is something new for her, She learned that she can play without a pressure when she is defending titles or points, she learned that she needs to enjoy the game that she is currently playing, and that it is the thing that is winning her the game.
Her game overall was improved, but her life as well, and that is probably one of the few things that made her play better. With few good things happening in real life she has pushed her game and is now better than ever. We can relate the No.1 Serb Novak Djokovic to this, that when his son was born he managed to play better tennis, simply saying that now he has a motivation plus in his life, and one more reason to play better.
Romanians are doing a great push to Simona Halep – they have never had a player ranked so high on the ATP List and they are encouraging her to go for the very best seat. She is very satisfied of the support that her country is giving to her, and every match is the same. Simona mentioned that they want her to win every match, but she replied that she is not a robot and she can make mistake on the court. She will try to stay focused on the bigger matches and bring the two things she has desire to achieve in the new season – 1st Grand Slam and No.1 position!