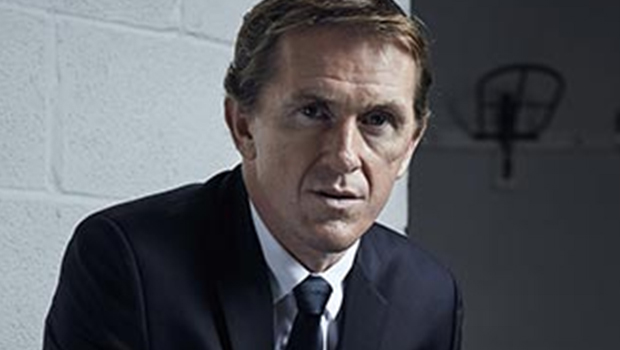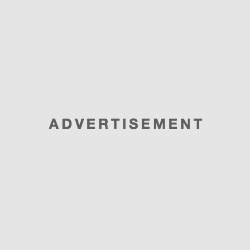 Should Pendleton ride at the Cheltenham Festival?
ONE of the stars of the London Olympics in 2012, Victoria Pendleton revealed in March last year that she was retraining to be an amateur jockey with the intention of riding at the 2016 Cheltenham Festival.
Backed by Betfair, Pendleton, now 35, would have the assistance of champion jumps trainer and Betfair ambassador Paul Nicholls, leading point-to-point trainer Alan Hill and his wife Lawney along with jumping expert Yogi Breisner as she attempted to make the transition.
The announcement met with intrigue, excitement, scepticism and criticism in equal measures from the start and with a final decision on if she rides in the St James's Place Foxhunter Chase expected to be made this weekend the debate continues to rage.
The journey so far: key dates
March 6, 2015
Victoria Pendleton reveals she is training to be an amateur jockey having sat on a horse for the first time a week earlier.
She said: "I've been looking for a new and exciting challenge. When Betfair approached me about the opportunity to train to become an amateur jockey, it captured my imagination."
July 8, 2015
Pendleton makes her first appearance on the racecourse as a jockey, riding in a 1m5f charity race at Newbury and finishing eighth having looked comfortable in the saddle. She said: "I can't wait to ride out tomorrow – that's how sad I am."
August 31, 2015
A first competitive race for Pendleton as she rides Royal Etiquette in a 1m3f amateur riders' Flat race at Ripon, finishing second, beaten a head.
There is no luck on her next ride either and then she unseats from Satanic Beat on her third ride at Newbury on October 24.
January 31, 2016
Having pulled up on her point-to-point debut in November, Pendleton comes the closest yet to having her first winner when beaten in a photo finish when riding her proposed Cheltenham Festival mount Pacha Du Polder in a point-to-point.
February 19, 2016
The most important date yet for Pendleton as she has her first ride over jumps under National Hunt rules at Fakenham. Amid frenzied media attention, Pendleton pops around at the back on Pacha Du Polder before unseating at the fence in front of the stands. It is revealed she will be given another chance at Wincanton on March 2.
March 2, 2016
Under a positive ride, Pacha Du Polder bounds away to record a 29-length victory under Pendleton to give her a first win as a jockey since changing careers.
The arguments for and against
In favour
A decision has yet to be made on whether Pendleton rides at Cheltenham, but she has received support from numerous major racing figures.
Andy Stewart, owner of Pacha Du Polder: "We fully endorse Victoria and what she is trying to achieve. I am delighted that Sir Anthony McCoy brought her initiative to the attention of my family – the greatest jockey of all time has supported Victoria, as will we."
Paul Nicholls, trainer: "We'll make a decision on Monday, but nobody can say she shouldn't be riding. I'm a lot happier, and she's more than qualified in my book."