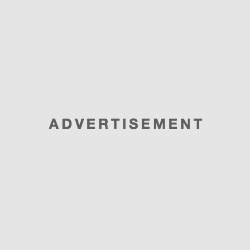 Should NFL ContinueTo Disclose The Executive Pay?
Looks like the latest public report about NFL compensation is going to be the last one, unless a few changes regarding tax-empt status is determined. This means that no one is going to know how much the top executives including Commissioner Roger Goodell earns because NFL is no longer releasing this information to the public.
However, the debate continues as to whether NFL should continue to disclose the executives' pay voluntarily. The compensation given to players is public. However, why should the public not be told of how much the Commissioner, who apparently stands for the whole sport earns?
Lack of transparency will make it impossible to track the trends in the commissioner's pay that has dropped from $44million in 2012 to $35million to $34.1million in 2014 fiscal year.
In 2014, NFL league was tarnished by how it handled domestic violence cases, which involved most of its star players. This led to calls from advocates, congress as well as others for it to do more in reducing gender based violence.
To add pressure, some lawmakers called for a review of the office's nonprofit status, dating back to half century. The league resolved the threat and eliminated future scrutiny of the Commissioner's pay. As such, the league will no longer make public fillings that include compensation of top executives at NFL headquarters.
In the past, The call to strip the league of its tax status went unheard, because the tax code allows industry associations such as NFL to operate as Non-profit organizations. NFL is also not regulated as such compared to Casinos and other types of gambling.
Today, the NFL has sacrificed a tax structure that includes benefits in order to turn off a persistent P.R bushfire. As such, the new approach will make the commissioner's pay a secret from now henceforth.