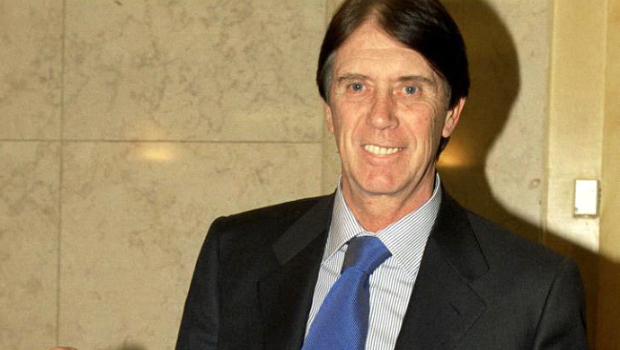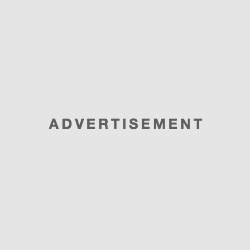 Shock for all football lovers – Cesare Maldini dead
Cesare Maldin i, a former Milan player and former coach of the Italy died Sunday at age 84 . " We announce with great sadness the death of Cesare this morning" and was announced by his family.Cesare Maldini, father of Paolo Maldini , noted for being a great defender with good technique and remarkable aerial game. He won a European Cup and three Serie A titles with Milan . He retired in Torino in 1967.He began his coaching career with Foggia in 1971. He also coached Tertana, Parma and Milan, with whom he won the Cup Winners Cup and the Italian Cup 1973 . He also led the teams of Italy and Paraguay, this being his last position as coach in 2002.He is one of the 'flags football', entitled the Gazzetta dello Sport, which recalls the life dedicated to football Maldini, Cesare was born in Trieste (northeast Italy) on 5 February 1932 and played for Milan from 1954 to 1966 disputing 347 matches (3 goals) and winning three league titles and one Copa America.In 1963 he stood as AC Milan captain Wembley Stadium's first Champions Cup Italian football history after having passed the final against Benfica. As an international, Cesare Maldini played 14 games, two of them in the 1962 World Cup in Chile and was also captain of the Azzurri between 1962 to 1963.In his time as coach, he led the Parma C1 series B (Italian second division), was second Nereo Rocco in Milan and went through the dugout of Foggia and Ternara.His adventure in the Azzurri began in 1982 as the second of Enzo Bearzot in 1982 during the World Cup in Spain in which Italy won. It will be several years until Maldini return to the selection, this time as coach of the Under-21 will train for a decade (1986-1996) and which will win the European for three consecutive years and then in 1998 will go down in absolute during the World Cup in France, where train your son Paolo.In this World Cup, the Italian team was eliminated in the quarterfinals on penalties against France won the competition. 'Cesarone' as he was known in Italy for its size and its strong character , he returned to Milan as scout and later as technical director. With 70 years accepts the ultimate challenge on the bench to coach the selection of Paraguay for the World Cup in Seoul, eliminated by Germany in the second round.
Jackpot bet online is a site with all the latest information and rumors as well as news from the football world and all other sports that are watched all across the globe, especially in Asia and Europe. We also have betting predictions for you to see and to catch few predictions from our experts. For more info visit our web page or our facebook page jackpot bet online.