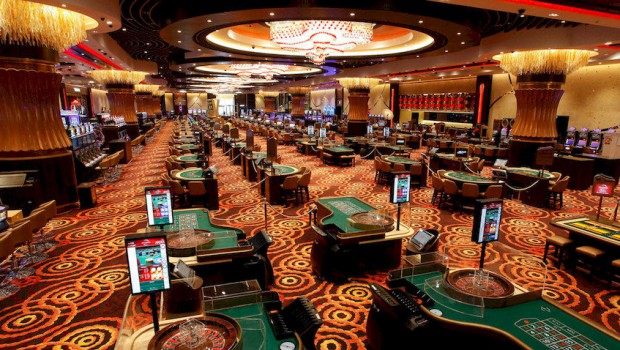 Sheldon Adelson remains the world's richest casino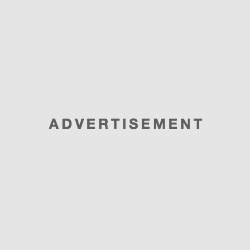 Sheldon Adelson retains his place as the richest casino in the world with a fortune estimated by Forbes at $ 30.4 billion. Placed 20th of the richest personalities, it gained $ 5.6 billion during the year 2016, despite the declines in visitors to Macau, where it owns the Macau Sands and the Venetian.
Billions grow
Sheldon Adelson knows better than anyone that casinos can bring fortunes. The Israeli-American businessman specialized in this business in the late 1980s. He has since invested in the United States (notably Las Vegas), Macau and Singapore. Most of its casinos are doing well and generating billions.
According to the Forbes 2017 ranking, he is the 20th richest man in the world and the richest Casino. Since last year, it has gained $ 5.6 billion, or 2 more places.
His company Las Vegas Sands is the largest casino company in the world. He is a fervent supporter of the Republican Party and invests millions every year so that his personal ideas are applied by the policies he helped to elect. He gave tens of millions to Trump and the Republican Party. It is the largest political donor in the United States.
He also launched a campaign in all the United States to ban gambling and online poker. Visibly annoyed by this development that could affect his physical casino activities, the man said he was willing to spend "as much as necessary" to prohibit these forms of gambling. Launched in 2013, this personal war has blocked for the time being the process of legalization of certain states (Three states have legislated in 2013, but none since). Adelson spends very large sums of money to rally politicians to his cause and lobbying to amend the laws at his convenience.
Adelson leads casino industry ranking
Other Casino have risen high thanks to their implications in this sector. Lui Che Woo is the 2nd most important casino player with a fortune of $ 12.1 billion thanks to his company Galaxy Entertainment. The third is Johann Graf, founder of the Austrian developer Novomatic, and owns $ 7.2 billion.
Denise Coates – founder of Bet365 – is 7th with $ 3.6 billion. James Packer, the Australian billionaire, can count on nearly $ 3 billion and is 10th and just behind the 9th, Teddy Sagi, founder of Playtech. The first Frenchman, Dominique Desseigne, is 26th with $ 1.1 billion thanks to his position as CEO of the Barriere Group.