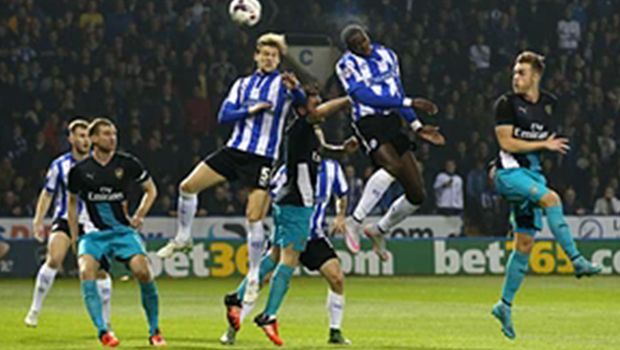 Sheffield Wednesday – Arsenal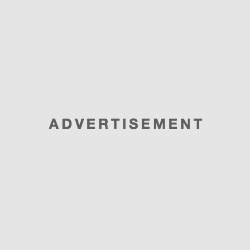 Sheffield Wednesday were hosting Arsenal in the Capital one quarter finals in an incredible match to watch, with a score that no one would imagine that will be one sided, to the side of the second division team.
Arsenal are in an incredible form, beating several strong teams like Everton, Bayern Munich and have made 4 wins in last four games, but seems like they underestimated the second division team. Sheffield was also in good for winning 8 of their last 11 games, and they met Arsenal with positive thoughts and a will to get through to the semifinals of the Capital one cup.
The game started with Sheffield Wednesdays' 1st 11, the strongest team that they could bring, while underestimating the opponents, Arsenal only had Peter Cech, Per Mertesacker, and let's say Giroud as a starter who started only two games this season. The North London team led by Arsene Wenger had even four new players, which this was their 1st official game for Arsenal, two of which were Alex Iwobi, a Nigeria forward, and the Finnish midfielder Glen Kamara.
The team that Arsene Wenger came on with to face Sheffield Wednesday (together with the subs) had 10 senior international players. The only above 21 players that were in the team were previously mentioned Peter Cech, Per Mertesacker, Theo Walcott, Kierran Gibs, who lost his left back place to Nacho Monreal, and we sow yesterday why was this the case, as well as Mathieu Flamini.
It would have been a special moment for Arsene Wenger, as if they scored in this match it would have been Arsene Wenger's 2000th goal since he became a manager for Arsenal, but it was hard swallow for his chosen 11.
It was a perfect game for Carlos Carvalhal and his team Sheffield Wednesday who managed to score three times in the net of Peter Cech, something that not many teams can. They blew Arsene Wenger and Arsenal in goals and in something more. In the 4th minute a forced substitution was made where Ox Chamberlain had to leave the pitch with leg injury while Theo Walcott got in. Things were not looking as bright as Arsene Wenger hoped as Theo Walkott himself was forced out of the pitch just 14 minutes later, also with a leg injury. We are still waiting for the press conference to see whether they are ready for at least one of the two big games awaiting Arsenal the next week, and that is the game against Swansea City on away ground and traveling to Munich to face the gigantic Bayern in the champions' league group stage. Bayern surely has several reasons to crack and smack the London team because they beat him in London few weeks ago with 2:0.
Let's hope for the injuries to be healed soon for arsenal, and congratulations for the awesome game of Sheffield Wednesday who continue their great performance in the league and in the cup games.