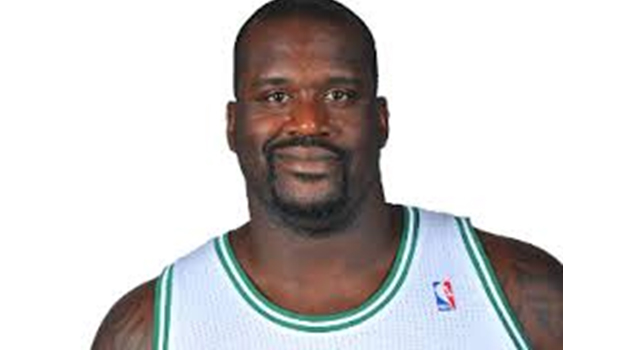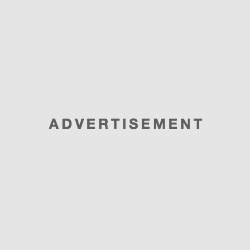 Shaq is his nickname and his real names are Shaquille Rashaun O'Neal. He is 43 years of age and was born in March 6th 1972. He is a retired professional basketball player and his name is well placed in the NBA. He currently works on the TV show Inside the NBA as a sport analyst. He is a former rapper and as well as an actor. He played for 19 years in the sport all spread playing for six teams. He holds the record for being one of the heaviest athletes in the sport as he weighed 147 kilograms with a height of 7 ft. 1 which when converted is equivalent to 2.16 meters.
He was born in Newark, New Jersey and he is the son of Joseph Toney and Lucille O'Neal. His father however was imprisoned for drug possession and upon release he relinquish his parental rights to Philip A.Harrison who Shaquille did not approve of. He was raised by his mother and a Muslim stepfather. He himself refuse to be tied to any religion as he claims to be a Muslim, a Jewish, a Buddhist which he claims to be a people's kind of person.
In 2002 26th December, he married Shaunie Nelson and together they have had four children namely Shaqir, Me'arah, Amirah and Shareef. He is also raising Nelson's son from his previous relationship. He also has a daughter, Taahirah from his previous relationship. The two filed several divorce cases and the marriage ended and it was in the summer of 2010 that O'Neal began another relationship with Nikki Alexander a reality TV star.
In basketball he is undoubtable a big name. Hehas had several accolades in his name. In 2009 he was inducted to the New Jersey Hall of Fame. He had a good basketball career starting from his college days. He played for the Louisiana State University where he studies business. In his college days he got many nominations as well as won many college basketball awards. For his NBA career he played for the Orlando Magic from 1992 to 1996, from 1996 to 2004 he played for the Los Angeles Lakers. O'Neal also played for Miami Heat, Cleveland Cavaliers among other top NBA games. With this teams he has won many games as well as won several leagues although with an easy ride as he was sidelined times due to injury. From his outstanding performance he has received many awards and titles as well as endorsements on his name.
He also had an out of court career as a rapper releasing several albums that saw him more famous through the basketball game as well as his music. He has represented his country in international events adding this to his many accolades. He is also a media personality having being involved in many sport shows and had a boost to this with his acting career