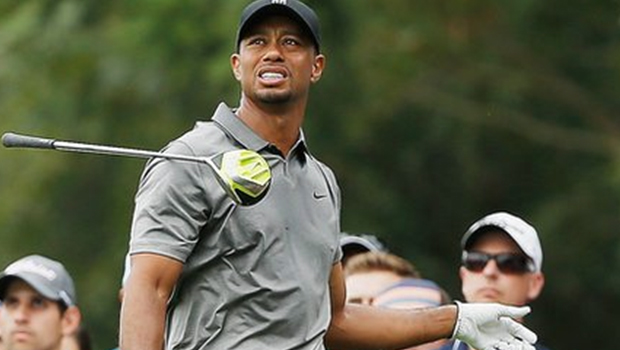 Several Topics about Golf in 2015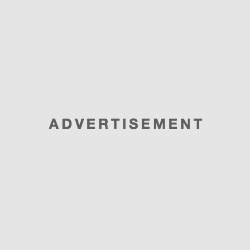 There are many questions that overflow the media in the first days of the new 2015 year, and there are so little answers to go along with them that we decided to sit and answer them for you. Some questions deserve more attention than others and some less, so we tried to choose the most interesting ones for reading.
First of all are the problems that the former No.1 golf player Tiger Woods is facing and many critics say that it has something to do with his personal life. Others say that he has not involved his private life on the golf court and that he simply forgot how the game was played, or his shape was out. Third people say that the injury that he received several years ago on his leg is the key factor for his form to go down and sink like Titanic. Despite all the predictions that are all around the internet with different character, one thing everybody wants to know is if he has the power, the strength, and has what it takes to be among the best again.
Tiger Woods managed to pass last season without any injuries for the first time in four years, and he had won a tournament five times, but one of those five doesn't carry any of the four major tournaments that give the player the needed points to prevail in the top fight of the big sharks. Last major tournament that Tiger Woods have won is the one in June 2008 and it is disappointing that he has failed to do so, having previously won 14 Majors in his career.
It is down to the whole season, the form and shape of Woods and his behavior outside of the playing ground to determine the outcome of the season, as we hope for a good season, we hope for someone to finally put threat to the current No.1 Rory McIlroy.
While we are at Rory McIlroy, he is also the target of talks as he only lacks the Masters to complete the set of all the major tournaments that any golf player can win. In the history of golf only five players have managed to achieve this, along which is Tiger Woods.
The set of all the golf majors contain the Open, two PGA Championships, the Masters and the US open.
The 25 years old Northern Ireland's player Rory McIlroy has been enjoying a good career so far, being able to participate at almost every golf course throughout his 6 years as a professional gold player. He did not let any of the other players not even once close to him to be able to retake the first position, so a little more struggle in the 2015 would make all gold lovers happy.
Don't forget to visit jackpot bet online and bet on your favorite players and teams. The jackpot is there to be won.