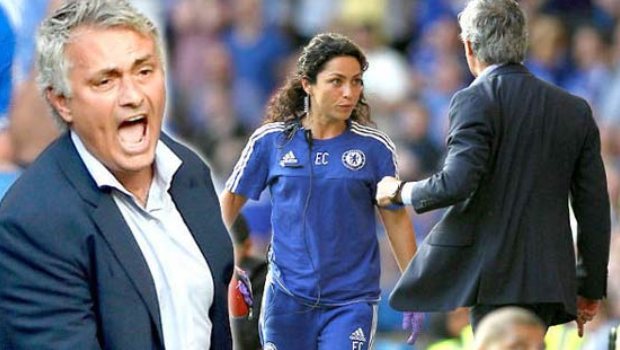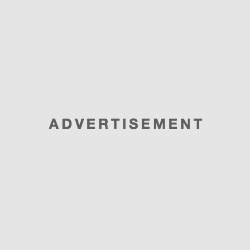 Settlement in the issue between Eva Carneiro and Jose Mourinho
Eva Carneiro is a sports Doctor working as a sports medicine specialist for Chelsea football team from 2009-2015. She is a good human being praised by a lot of team members and the persons involved with the team. She is a trained sports medicine specialist who has Masters Degree in sports medicine from Australia. She was working as first sports Doctor for Chelsea team where she met with some issues on which she resigned. After the discussion with the team authorities the team manager Jose Mourinho and Eva Carneiro has come to a settlement. It is believed that soon she will get the settlement amount from the team. She is acquitted of no charges as she did only her duty and behaved in a manner as responsible Doctor who has to attend the player's injury or any other problem on time.
When Chelsea was playing against Swansea city one of the players of the team named Eden Hazard met with injury. As per the rules the sports medicine specialists have to ask permission from the referee to enter in to the field when the game is on progress. The team manger Jose Mourinho thought that she just entered the ground without asking permission from referee. Eventually it is reported that Jose Mourinho busted out and scolded the referee for allowing Eva Carneiro into the field and also scolded Eva Carneiro for entering the ground without permission. The situation went very bad when the referee and the Eva Carneiro come to know that Jose Mourinho used awkward words to scold them. It was reported that he scolded referee with a Portuguese word which actually means son of whore and Eva Carneiro as daughter of whore.
There was a discussion held among the team head, the in charge persons, Jose Mourinho and Eva Carneiro. But during the discussion Eva Carneiro cleared that she had not made anything wrong, she just did the duty as a sports Doctor. It has been reported eventually that there is no evidence from the audio that Jose Mourinho had used such words. The team has settled 1.2 million pounds to Eva Carneiro for the claims against the dismissal from the team and discrimination against Jose Mourinho, which she refused to get and she was looking forward for the settlement of the issue in a healthy manner. Jose Mourinho got angered as he thought that the injury happened to the player is not a serious issue and it is the important time in the match for Chelsea team.
Many have reviewed that Eva Carneiro should have got the settlements but she actually refused the claims since her only aim is to do the service in team. She felt bad that she was dismissed from the team and demoted.