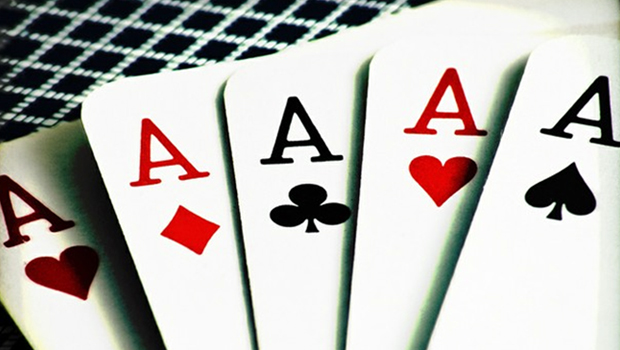 Series of Poker Millions won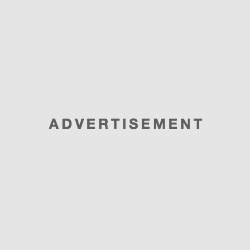 Sheraton WTC in Sao Paulo was the place where the Brazilian Series of Poker, or shortly known as BSOP has been held. Since late November when the series have started many competitors tried to win the grand price, but as any other game, there can be only one winner. The Brazilian Series of Poker is held for nine straight days, and features 36 events, employing 200 dealers and over 20 000 players. The price money is $7 million Brazilian reais, which is $2.7 million in prize money.
The so called cup or series first appeared in 2006 as the nation's first series of poker, and in few years the series got to something we know today, the BSOP Millions, which is a tournament that is the second largest in the world behind World Series of Poker in Las Vegas. This BSOP had 2 749 entries at its first year.
Let's take a look at the record prize that was set last year with Murilo "muka_gaming" Ruiz became the best of 2 400 and won $ 371 713 ($868 100 reais), but the record was beaten this year by Wilson Calixto, Brazilian gambler, who won $420 000 ($1 0500 000 reais).
Here is the table of the 2014 Brazilian Series of Poker Millions and the final results
| | | |
| --- | --- | --- |
| Place        | Player | Prize (reais) |
| 1 | Wilson Calixto | R$1,050,000* |
| 2 | Luiz Duarte | R$710,000* |
| 3 | Lucas Iglesias | R$790,000* |
The ninth and final day of the tournament offered us 10 players whogot back to action, but just 30 minutes from the start both Marcel Carli and AdecirCassol fell to make it to the official final table of eight and finished their competition. Not long after, the short-stacked HumbertoMeireles shoved all in holding 6x 6x and was way ahead of Calixto's4x 4x. Unfortunately for Meireles, a four spiked on the floor to give this year's winner Calixto a set, and the rest of the board bricked. Meireles took home R$105,000 for his eighth-place finish.
From there, Chilean Sebastian known as "El conejo" Ruiz fell 4x 4xwhen he faced the pocket aces of EdneiCarrilho, and then NenémBrito followed him out the door in sixth place when he got his chips in on a 6 diamond Q diamond and Ax floor holding the 9 7 diamond . His flush draw was nowhere close as Carrilho held the A 8 diamond. The Ace of Spades turn and K clover river sealed Brito's fate and vanquished his hopes, and he made his way to the payout desk to collect R$150,000.
Don't forget to play online betting games and check the sports betting forums as you might end up to be one of the lucky winners of the huge and various prices that we have, including the betting jackpot. It is now closer that it can get and easiest to win.