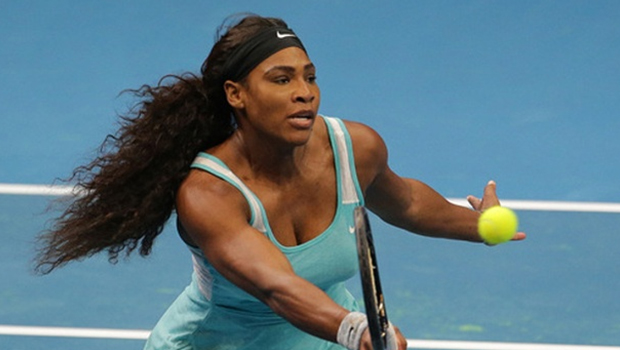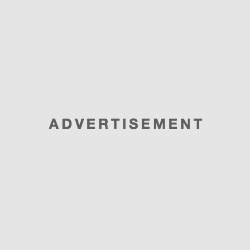 On Serena Williams and her International Premier Tennis League debut
The world Number 1 on the women ATP rankings made the long awaited appearance at the International Premier tennis League on Sunday, but failed to lift the trophy as her team failed for the third time in the first leg. She was better than Kristen Flipkens in singles, but failed to win the doubles with Andy Murray against her site.
The games was not even close to easy, but Serena Williams had lots of fun as she said, right after the match against her home team Manila Mavericks in front of 12 000 people at the Mall of Asia Arena. According to her comments the atmosphere in the Arena was awesome, and she admired the positive energy of the team, that is even more supportive after losing a match. There is no way you could get down mentally.
Serena Williams did take on Manila Mavericks Kristen Flipkens and won by 6-3 in the women's singles, but failed to keep up the good work when teaming with Lleyton Hewitt, with who were playing against Andy Murray and Kristen Flipkens. Serena Williams and her partner Hewitt only managed to take one set from their opponents, with the final score standing 6-1.
The results in this competition is in a different and interesting way, where the result is decided by the aggregating games won from five one-set matches, and those matches are two singles, men and women, followed by men's doubles and mixed doubles, and Legends singles at the end, unlike the results from the matches in all the other similar tournaments. Manila Mavericks previously beat the Singapore Slammers with 27-19 as the final result.
Andy Murray, who helped the Manila Mavericks, won't be available in the next three legs in the 1 million dollar contest that will be played in Singapore, New Delhi and Dubai.
The best team so far in this competition is the Indian Aces, who got three out of three wins despite the absence of Roger Federer and Pete Sampras in the third leg.
Other teniers that are participating in the tournament are the World No.1 Novak Djokovic, Jo-Wilfred Tsonga, Andre Agassi, GoranIvanisevi, Maria Sharapova, Ana Ivanovic are all past and present players that will take part in some of the upcoming legs, so don't forget to check for online betting forums and bet for your favorite, maybe he will win together with you.
The traditional tiebreaker will be put aside at this event, but rather than that, the IPTL format consists of one set-matches that will be declared by four minute 5-5 shootout.
There are also power points which a player can ask for before the serve, for once on every match before his serve. There are other interesting terms in this event that include time outs, each player get x a match (still unknown number) and getting away with the advantage points.