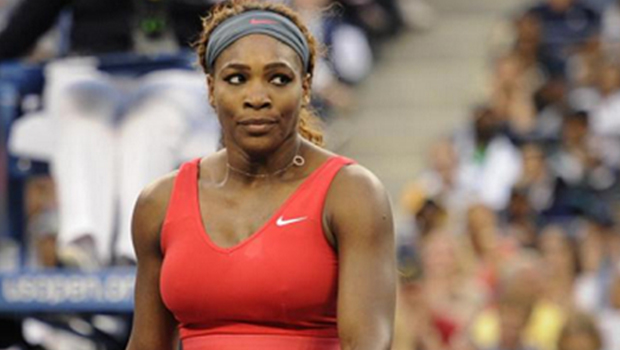 Serena Williams and Federer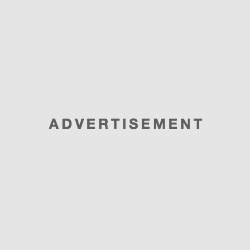 Serena Williams and Federer have started their US Open on the right foot
Serena and Federer are the two tennis players who are at the top of their game. Both won their respective titles during the Western and Southern Open in Cincinnati. Federer who is ranked No.2 in the ATP listing overcame his top seeded Novak Djokovic 7-6, 6-3 to clinch the men's title wile top seeded Serena thrashed No.3 Simona Halep 6-3, 7-6. The two now are eyeing glories at the upcoming US Opens.
Federer aged 34 was tactical and aggressive for the entire match and this was his main secret as he easily overcame Djokovic. It will be a week of rest as both Serena and Federer prepare to give their opponents yet another thrashing and possibly be crowned winners once more.
Serena is well known to adapt to any environment and is not destructed by any grounds. However, with the determination of completing a Grand Slam, she was at this case playing under heavy pressure especially during the third round when she was much struggling against Ana Ivanovic. However, she was able to overcome it. This comes despite the fact that this is not the first time for her to compete in WTA events having taken part in the Toronto and a previous edition of the Cincinnati. However, it is believed that more pressure emanated from her focus on the upcoming US Open where she will be expected to complete a Grand Slam.
Serena's coach Patrick Mouratoglou claimed that it is the high time she tries to overcome that pressure and be at ease in the game for that pressure would affect her greatly and may end up being on the losing end.
Credit should accompany Serena who beat Halep and dominated the event more than any other player. She acquired 15 aces and was responsible for making 60% first serves into plays. It was from here that she clinched 83% of the points. Moreover, she achieved 9/11 break points as well as tagging 44 winners.
After the win she admitted that despite being under much pressure on the course of the week, he win brings much needed relaxation, happiness and confidentiality. She added that her self-assurance gives her motives to win any game.