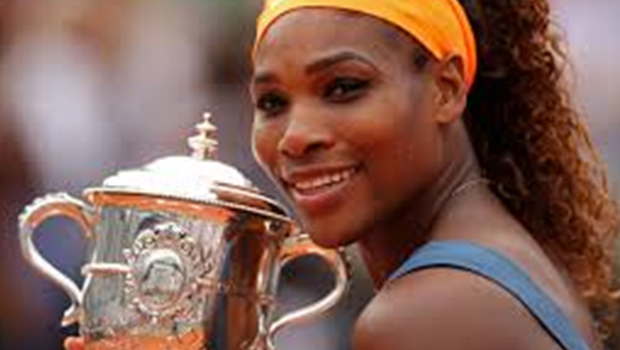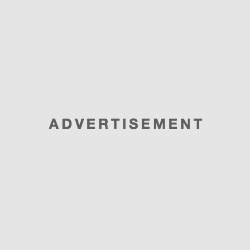 Serena Williams is a professional tennis player from America with more than 30 titles in Grand Slams and numerous Olympic gold medals. In fact, Women's Tennis Association (WTA) ranks her number 1 in women's singles tennis. She is also considered the greatest female tennis player in history.
Serena Williams was born in 1981 in Michigan. She began her career journey when she was 3 years old. In 1999, she won her first major championship and in 2003, she finished the career Grand Slam.
In 2002, she became the world's number 1 for the first time and retained the ranking for the sixth time in 2013. She is the reigning queen in US Open, Australian Open, Olympic ladies singles champion and WTA tour championships.
Born in a family of five daughters, Serena is the youngest daughter of Richard and Oracene Williams. Together with her sister Venus, they have grown to become great sports champions. When they were young, their family moved to Compton in California, where she started playing tennis.
Serena's father was determined to see his two young girls succeed in tennis. As such, he would gather tennis books and videos and instruct them on how to play. At age 3, Serena would practice on a court near their California home, withstanding the rigor of the daily 2-hour practice session with her father.
Serena holds most of the major doubles, single and mixed double titles compared to other active tennis players, both male and female. With 34 Grand Slam titles, she is ranked seventh in all time lists. She has won 19 titles in singles, 13 titles in doubles and 2 titles in mixed. Together with her sister Venus Williams, they are the most recent players to have won four Grand Slam titles concurrently.
Besides playing tennis, Serena has dedicated her time and money to charity events. This includes opening up two Serena Williams Secondary in Kenya, in 2008 and 2010. She has also serves as UNICEF international Goodwill Ambassador and has made appearances in schools and community organizations.
Serena has also shown interest in fashion. She has a custom-made Nike apparel line, a clothing line as well as HSN collection of women handbags and jewelry.
Her favorite author is Maya Angelou. She finds her intriguing. She listens to Brandy, Maria Carey and Beyonce among others. Her favorite place to visit is Paris. She also likes acting, watching football, movies, spending time with friends and family.
Serena owes all her success to her parents, who have not only supported her career but have also been her great inspiration. Generally, Serena is a competitor and she will do everything to achieve what she wants.
She holds the record of being the only woman who has ever won more than 60 million dollars in prize money.