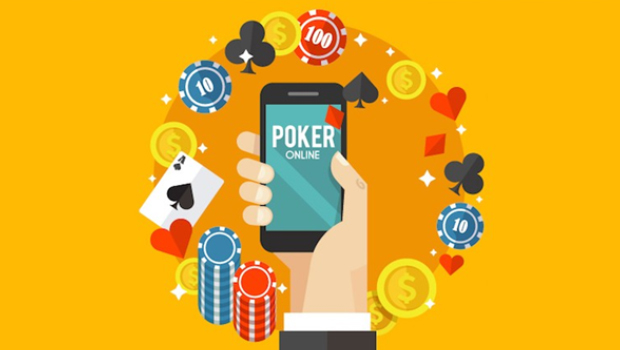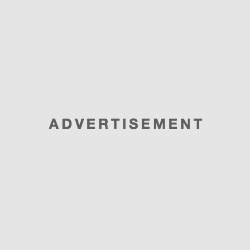 Senate permits online poker in New York
The senate of New York State is going to legalize the gambling in the state and have asked all the 11 casino tracks to apply for the license. Other than the licensed centres, no other centres are allowed to house online poker. This has been discussed in the state as the one of the initiative that will be well received.
The New York State Senate is about to vote which is announced this Tuesday that is for the first time to legalize gambling on online poker in the state, a major expansion of gambling in the state ever. Online poker gambling is allowed for all the people who are above 18 years and it is a set of card games played in different levels with betting. Money is placed on the odds and the odds may be winning or losing in which the person will win the gambling and get the profit if the odds chosen by the person occurs.
The online poker gambling is supposed to be legalized not for the expansion of gambling but to suppress the unauthorized online poker gambling. It has been reported in the news that the online poker players in New York are mostly teens and young people who lose a lot of money in gambling. The chance of winning for a person is the chance of losing for many persons. Much number of players or gamblers will lose the money whereas only few persons will win the bet and earn money.
Once the news about the legalizing the online poker game was announced there is another important news on the air that New York has become the fourth state of the country to have legalized centres for online poker gambling if the Senate accepts the bill and other 3 states in which gambling is permitted legally are Delaware, New Jersey, and Nevada.
As of now the assembly has to discuss yet about the bill before casting the vote for legalizing online poker. Actually the constitution of New York bans the state from permitting the gambling in the state and they have legalized casinos, horse racing and lotteries already. But it is believed that the bill to permit online poker is passed that the assembly will consider poker gambling as online game.
The casinos have to pay the amount of $10 million to house online poker and the license will be issued for 10 years, finishing the tenure the casino has to renew the license. The casinos should pay 15 percent of the gambling revenue to the state and it will be applied to $10 million. Norms have been fixed that the player who wants to participate in gambling should be above 21 years old and the casino that allows the person below 21 will be penalized.