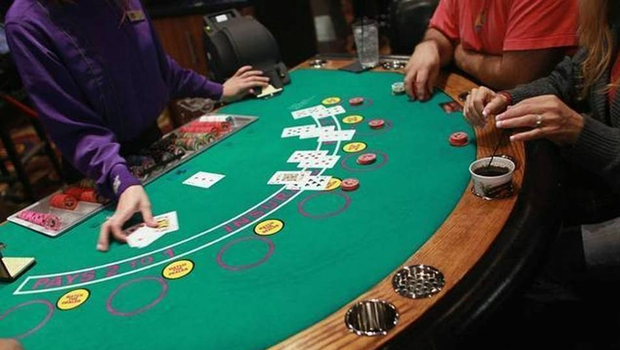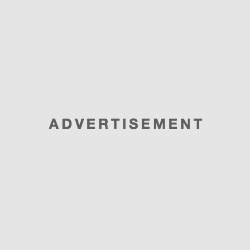 Seminole Tribe sues the state despite progress in gaming talks
After weeks of intense negotiations with the Gov. Rick Scott and legislators, the Seminole Tribe of Florida broke its silence Monday and reported that "significant progress" is underway to renew its gaming compact with the state but also filed a lawsuit in federal court accusing the state of not negotiating in "good faith" — just in case things don't work out.
Jackpot bet online finds out about this story and presents it to you. For more related stories or sports news visit our site or facebook page.
"The Tribe believes that a legislative solution would be in the best interest of the State and the Tribe," the Seminoles said in a statement Monday, after filing a lawsuit in federal court in Tallahassee. It added, however, that the lawsuit was necessary "in order to protect its interests and those of the 3,100 employees and their families whose jobs are in jeopardy."
The Tribe, which owns the Hard Rock Casinos in Tampa and Hollywood, faces an Oct. 29 deadline to quit operating table games — blackjack, chemin de fer and baccarat — at five of its seven casinos because a key provision of the 2010 compact that allows the tribe to operate the games in exchange for payments to the state expired at the end of July.
The agreement remains in force until the end of the month but both the compact, and the federal Indian Gaming Regulatory Act, give the Tribe the right to seek court intervention in the face of a dispute with the state.
Despite ongoing talks, the lawsuit alleges the state is not negotiated in good faith because it has demanded modifications to the remaining provisions of the compact "to substantially increase the Tribe's payments to the State…without a proportionate increase in economic benefit to the Tribe."
The Tribe has argued that the state has breached the compact by allowing look-alike table games, operating off slot-machine software, to be played at competing casinos in South Florida in violation of its exclusive rights. The lawsuit asks the court to order the state to declare the table games legal, and to negotiate in good faith.
The governor's office declined comment. In June, the Florida Department of Business and Professional Regulation said it disagreed with the Seminoles' claims and asked the Tribe to provide them with a "timeline for the closure of banked card games at your tribal facilities." But the Tribe has failed to do so, arguing that regulators are violating the deal by allowing the competing games.
Officials from the tribe met with the governor two weeks ago and returned to Tallahassee last week to continue talks with his staff and key legislators. The Tribe has remained silent about the negotiations but sounded optimistic in its statement on Monday.