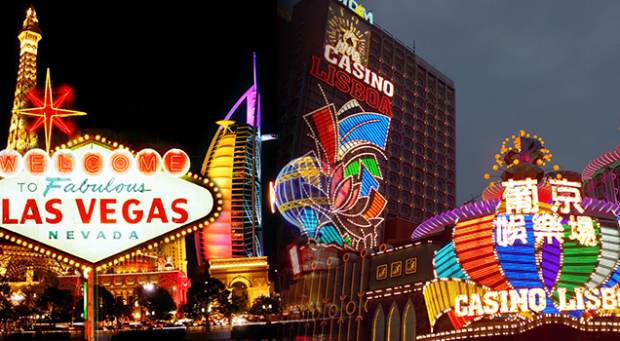 Security in Vegas and Macau casinos to be strengthened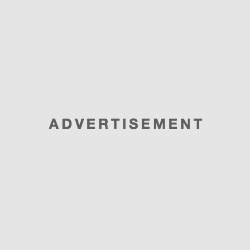 After the tragic event that took place in Las Vegas, the security processes of Vegas casinos will certainly be increased, as will those of Macau. The two most important entertainment venues related to gambling have announced some changes to reassure future visitors.
How to prevent this kind of drama?
The carnage operated by Stephen Paddock has awakened the regulators of Vegas and Macau who now want to step up security in casinos. In Las Vegas, there will soon be plainclothes officers to monitor suspicious behavior and intervene if a threat is identified. AG Burnett, chairman of the Nevada Control Commission, however, reassured the public that there was no clear threat and that the presence of additional coverage agents was a prevention.
"I just want to have a presence. I want to make this clear: we are not worried about anything, but I think we are living in a sensitive period and I want there to be discreet men who are there in case. "
The abominable killing of Las Vegas will forever change the way casinos proceed. These places where security is already high will be even more monitored in the future. And it is not the casino tycoon Steve Wynn who will go against this kind of measure.
Nearly a year ago, the billionaire publicly stated that Las Vegas was a prime target for terrorist events. The latter is a great defender of metal detectors and militates to have over-trained security personnel to ensure maximum security to his customers. A year ago, all casino operators found Wynn too focused on safety and a paranoid hair. Now, no one will contradict him on the subject…
After the killing, the Macau regulator – the Gaming Inspection and Coordination Bureau – contacted the six casino operators in the former Portuguese colony to discuss potential security changes.
The borderline between the legitimate desire to secure certain places and the paranoia is likely to be more and finer.