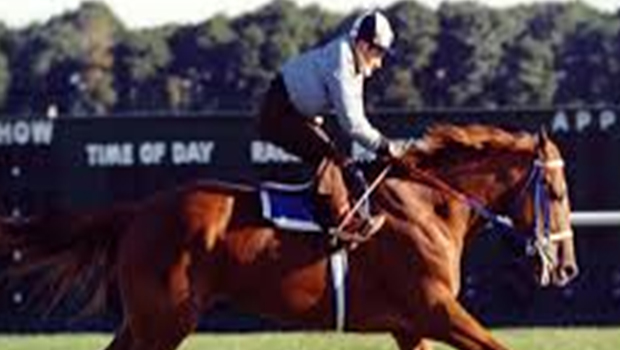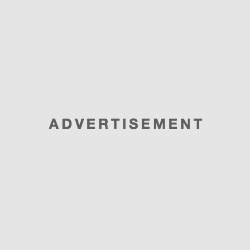 Secretariat is an American thoroughbred horse which broke the record of U.S Triple crown winner for 25 years. He was foaled on March 30, 1970 and died October 4, 1989. The descendant of Man o' War was later given the nickname "Big Red" enacted from his forefather. He was trained by Lucien Laurin and was ridden by three different riders namely; Ron Turcotte, Paul Feliciano and veteran Eddie Maple.
In his very first race, Secretariat succumbed to a defeat and finished in the fourth position during the Aqueduct Racetrack. This however marked the start of a new era for Secretariat won emerged victors in five consecutive races among them the Sanford Stakes and Hopeful Stakes at Saratoga Race Course as well as the Futurity Stakes at Belmont Park where he won by eight lengths beating his arch rival Stop the Music. These achievements prompted him being crowned the Eclipse Award for American Champion Two-Year-Old Male Horse.
Three year old Secretariat won the the Bay Shore Stakes at Aqueduct as he prepared for the Kentucky. However in his final race before Kentucky, he succumbed to a heavy defeat finishing third. The loss was attributed to a large abscess in his mouth.
It was during the Kentucky edition in 1973 where his career took shape when he won the event in two minutes. This was a record that he held even after his death up to 2001 when Monarchos became the second horse to finish the race in two minutes. In May 19 the same year, he took part in the Preakness Stakes where he won the race ahead of Sham and Our Native and broke the record set by Cañonero II of 1:54 by clocking 1:532⁄5.
It was during the Belmont Stakes on June 9 1973 an event which comprised of four of his rivals among them My Gallant, Private Smiles, Twice A Prince and Sham where Secretariat broke two records. One was the 1943, 25 length finish as he took the crown on 31 lengths win. He recorded a time of 2.24 flat at a speed of 37.5 mph and hence breaking a previous record by more than two seconds.
These three successful wins put him among the nine Triple Crown Winners in the initial 25 years. He later won Arlington Invitational at Arlington Park three weeks later. He later beat of competitors Travers winner Annihilate 'Em, Canadian champion Kennedy Road, Onion, top California stakes winner Cougar II and the 1972 Derby and Belmont Stakes winner Riva Ridge to clinch the inaugural Marlboro Cup.
In his entire career, Secretariat had scooped 16 wins in his 21 races with thrice emerging second and only once in third place totaling up $1,316,808 income. This prompted him being named the second best horse of the century behind his forefather Man o' War.
He had sired over 600 foals before his death on October 4 1989 at the age of 19 after falling ill of laminitis. He received an honorable burial in Paris, Kentucky where he was buried as a whole.