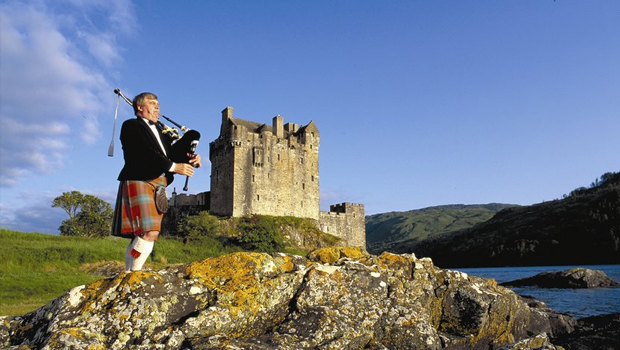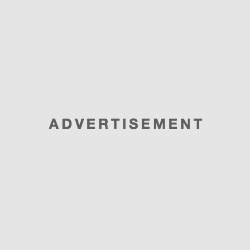 Scotland needs to have more events on tennis events
There has been claims that one nation actually ought to have several top class tennis events. This was according to Davis Cups in Great Britain captain Leon Smith when he talked of the chances being awarded to Scotland. As it stands the nation will play host to the initial round against the United States the coming March. The game will be staged at the Emirates Arena in Glasgow.
He claimed that the nation provides adequate facilities and their good environment calls for more actions to be staged here. He added that the area in the Southern border has got well structure grass courts tournaments and that the coming week the place will host the Tour Finals.
He added that the other reason why the nation deserves more events to host was that it has produced one of the best tennis players in the globe. Andy Murray had been the role model and a man to watch in many Scottish young talents. He was crowned the Wimbledon champion sometimes back. Smith claimed that there is an opportunity for the populace and fans of the nation to stand by their team and come to give them moral support as in the case of football in the nation.
The Great Britain team is expected to have this support with Murray leading his team in the upcoming finals whereas his younger brother Jamie is expected to partner with Colin Fleming in their contenders doubles.
Smith termed the event as homecoming for Murray who has never played in his nation since he won the Wimbledon. This would mark the initiation of something new and he expects
other events to be held in the nation be it the Davis Cup, exhibitions or other Tour events.
He added that the experience they gained while playing the Davis cup at Braehead is needed from the fans as the team prepares for the upcoming event. These upcoming games are very vital and there calls the needs to have their fans for support.
He added that the group that was there in the Commonwealth games as well as the Ryder Cup needs to be present and be accompanied by that needed support and noise and create a football match scenario.