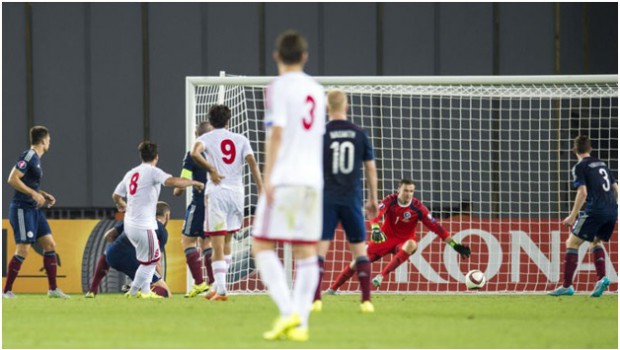 Scotland need to learn from how they performed in Euro 2016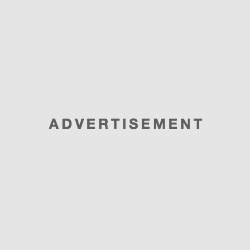 The Euro 2016 has brought with it various lessons. Some of the teams that have taken part in the championship have had their reputations enhanced while others have had their reputation undermined. Scotland is one of the teams that have had a chance to reflect on themselves.
There has been a lack of world-class performer in the Scotland team according to Gordon Strachan. One of the lessons the Euros have brought with it is that ability does not always guarantee winning in games. In the Euros, some teams such as Iceland had very inferior players when compared to their England counterparts this went to show that ability is not really necessary.
The other lesson that has been learnt from the Euros is that unity is a major factor to enhance motivation and performance among players. Iceland team is a big example of a team that has used great organization and unity skills to play against their counterparts in the Euros. Robbie Neilson who is the Hearts head coach gave a statement where he recognized hard work and commitment from Iceland players.
He also was thrilled by Lars Lagerback ways of creating team spirit among the Iceland team members. Ireland also applied the same principals and was able to defeat Italy in the group stages. Despite the fact that most people complained of a poor Italian team, the team was able to perform in a very exemplary manner.
Antonio Conte hard work was recognized from the way the team played plus also the fact that the back three players and goalkeeper had played for at the Juventus for a few years. Teams such as Sweden of Zlatan Ibrahimovic and Portugal in which Cristiano Ronaldo plays were a disappointment, even though Poland managed to progress to the next round despite Robert Lewasndowski's poor performance. This goes to say that Scotland main focus should be maximizing performance in their team.
It's not about possession but how you use the ball
Players from Spain have been known to have won major titles due to their skills in passing the ball. However, this skill of the Spain players does not apply to all players. England players tried to use this skill but failed miserably. The secret is not about having possession of the ball but how effectively you use the ball. Italy was able to defeat Belgium and Spain by the use of their quick and insightful skills.
According to Neil Lennon a Hibernian manager the Italians played quite tactfully in their match against Spain. The Italians have performed too well in the Euro 2016 match and only German could outweigh them. Resourceful attacking, solid defense and conservatism caused teams such as Northern Ireland, Hungary and in some cases Republic of Ireland to reach the knock out stages. Strachan main focus is for his team members to effectively pass the ball. Scotland players have the kind of rigidness and compactness that make it difficult for them to be defeated.
Strike partnerships work
Republic of Ireland, with players such as Shane Long and Darryl Murphy have been working together and have been able to reach the knock out stages. Strike partnerships have been able to benefit players such as Graziano Pelle and Eder from Italy, Kolbeinn Sigthorssom from Iceland and Lewandowski from Poland.
These players need to work within the balance of the team where Italy has made use of them in a 3-5-2 shape where different challenges are needed in the use of center-backs. Midfielders are being deployed behind Steven Fletcher by following the orders of Strachan. Scotland cannot be left open by strikers such as Ross McCormack, Leigh Griffiths and Jordan Rhodes.
There have been a lot of people coming to the Euros 2016, with the Tartan Army, the Northern Irish, Welsh, Iceland and Irish fans gracing the championships. Scotland has been missing from the occasion.