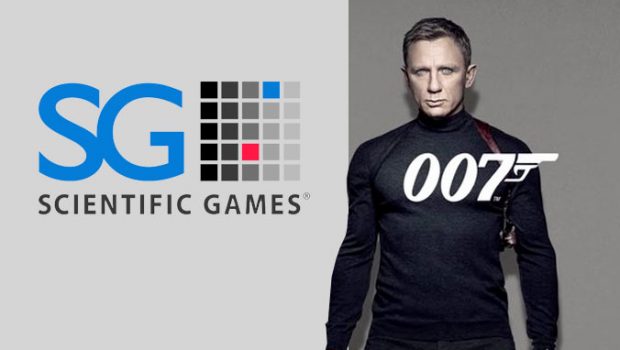 Scientific Games scoops the James Bond license and is preparing to develop casino games on 007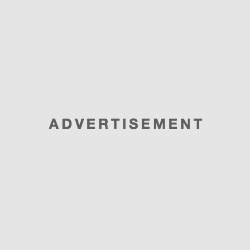 The most famous secret agent in the world will soon make a shattering entry into the casino world with several products to be launched by the developer Scientific Games (SGI). SGI was able to sign a contract with EON Productions, Danjaq LLC and MGM interactive to use the James Bond brand . The class.
For Her majesty
Very little details have filtered on this agreement and no transaction figures have been advanced. We know, however, that Scientific Games will be busy developing several casino games. There will be live and online versions of James Bond slot machines, as well as lottery versions.
"The Bond franchise has been hard to get and is a huge opportunity for our industry. James Bond stands for action, excitement, and cutting-edge technology. We hope that the power of attraction of James Bond will give us strength and innovation for years to come. "Said Jevin Sheehan, CEO of Scientific Games.
It's hard to know whether SGI will choose a single James Bond or whether he will be inspired by many for his future games. What is certain is that the firm will have to cravacher to lay beautiful and good games. Using the image of James Bond is not something that is done lightly.
Naturally no image has yet been revealed and only our imagination can allow us to dream. James Bond is one of the most emblematic characters of our time. The secret agent made his first appearance in a book by Ian Fleming in 1953. It took less than 10 years to see him appear in film in 1962. The last James Bond released at the cinema is Specter in 2015, Last Bond of the actor Daniel Craig.
The bookmakers are also on the warhead to predict who will be next 007. Lately, the ratings seem to favor Tom Hardy (Mad Max, The Revenant, Batman: The Dark Knight Rises …) and Michael Fassbender (Assassin's Creed, Prometheus, Shame ). But others are jostling at the gate like Idris Elba and Damian Lewis. If Daniel Craig does not do another James Bond in the meantime…?