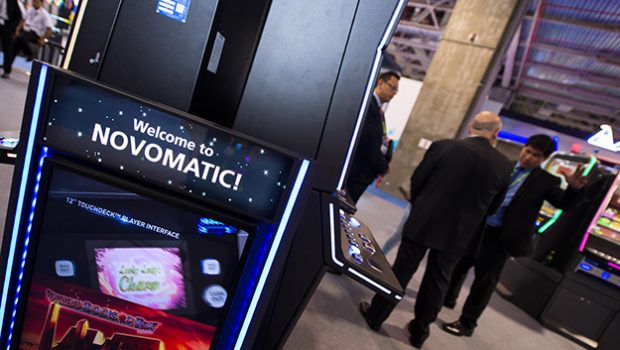 Scam in sight! Fake Netent and Novomatic slot machines spotted by Inspector Bonus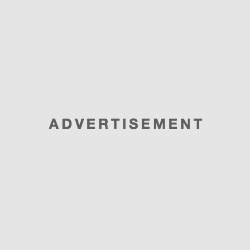 The site information casinos Inspector bonus revealed this week serious information about online casinos Mega Jackpot and France Casino. After careful review of some casino games sites, it turns out that Netent and Novomatic slot machines are not original and are actually pale copies, which are intended to mislead players!
Netent and Novomatic falsified
Certainly, you have to be wary of everything with online games. While some actors are trustworthy, others are actually sites not to attend, under penalty of being scammed outright. That's what was revealed this week.
It began with the popular Novomatic slot machines, which turned out to be counterfeits for the sole purpose of attracting gullible players. The Novomatic slots that you can find on France Casino and Mega Jackpot are indeed games that are not managed by Novomatic itself, they are pirated games that have the appearance of the originals, but certainly not their redistribution rate.
As a result, Netent slot machines were then pinned. These are also false, as proved in particular the source code of these games. Netent is not responsible for the versions of Gonzo's Quest, Starburst and other Dead or Alive present on Mega Jackpot and France Casino. These games were diverted by taking the visual codes, the table of the gains and the different options of the Netent hits. But in reality, as for the Novomatic, they are copies.
The shame of the industry
This kind of practice is unfortunately sometimes in the online casino market. This demonstrates a desire on the part of Mega Jackpot and France Casino casinos to want to deceive the players without having to pay royalties to Netent and Novomatic. They can therefore attract players but without paying the price of the "rental" to developers.
In addition, one can only doubt about the redistribution rate of its fake slot machines and overall fear for the payment of players.
Flee France Casino and Mega Jackpot
The conclusion is without appeal: run away from France Casino and Mega Jackpot, you will never win to play on this type of platform, which proved by these maneuvers their dishonesty. Do not hesitate to inform the community about the investigation that has been conducted and its conclusions, so that players do not get fooled by these counterfeits!