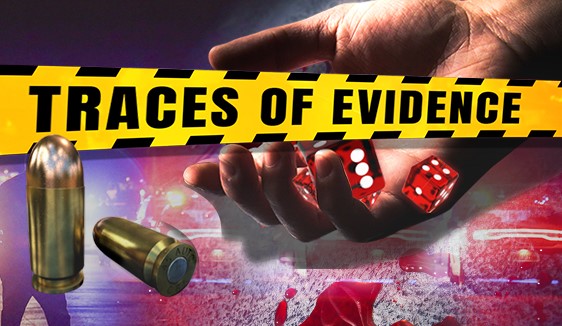 Saucify launches Traces of Evidence ™ Slot Machine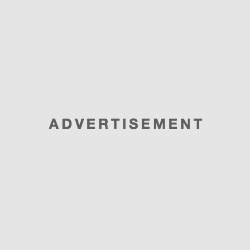 Saucify, a casino game developer and publisher, has launched its brand new Traces of Evidence ™ Slot Machine, a crime-themed game that offers a wealth of winning opportunities to players. If you think you have the soul of an investigator, Traces of Evidence ™ is really for you. The experience of this video slot machine is indeed very good.
Traces of Evidence ™: analyze a crime scene on the Saucify Slot Machine
While the developer of software and casino games on Saucify is not the most popular lot in France, but his titles always have the gift to impress us with their thunderous graphics, their neat staging and bonus features that accompany. Once is not custom, with Traces of Evidence ™, Saucify intends to put you in the middle of it, and that's good because the game is already available on all Mac, PC and mobile casinos supporting the Saucify software.
In Traces of Evidence ™, there is talk of solving a murder. You go to a crime scene and you have to analyze the various clues on the scene to solve the murder. If slipping into the shoes of a police investigator is a noble task, what will interest you, it is rather to generate gains! To do this, you will have to line up a maximum of identical symbols on one and the same payline, Traces of Evidence ™ with 5 reels and 40 paylines. Among the most lucrative symbols of the game are a pistol, bullets, the victim's feet, a facial recognition tool, a badge and fingerprints.
Get your cash back with Traces of Evidence ™ at Saucify casinos
To win a prize on Traces of Evidence ™, the player must have at least three identical icons on one payline. As an indication, it is the symbol of the gun that is the most lucrative of the game because it brings in 3,000 credits. Fortunately, special symbols are there to boost the player's winnings. This is particularly the case of the police badge, which can replace all standard stickers to unlock new winning combinations.
Then there is also a Scatter symbol, which is represented by a fingerprint sample. This Scatter is used to activate the Free Spins of the game. Finally, watch closely the symbol of the body of the victim: this will be an opportunity for you to trigger the bonus mode "Autopsy" and hit the jackpot of Traces of Evidence ™. A slot that you can find on Jumba Bet and Jackpot Wheel .