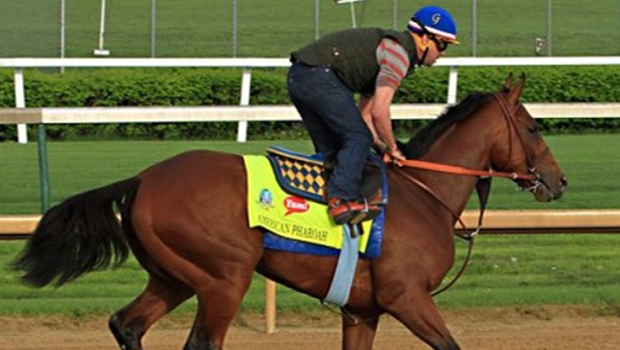 Saratoga will host American Pharaoh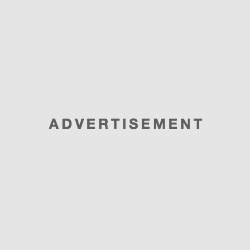 Saratoga will host American Pharaoh; a Triple Crown winner
American Pharaoh who was recently crowned the winner of the Triple Crown is not done yet. According to his owner Ahmed Zayat, he was due to take part in the upcoming Travers Stakes that would be held at the Saratoga Race Course. This comes after both Zayat and trainer Bob Baffert proved beyond doubts that American Pharaoh was ready for the event after he made seven furlongs in one minute 23.20 seconds. This prompted Zayat to say that he made an easy test and passed with flying colors which gave them a go ahead to venture him in the upcoming Saratoga event.
American Pharaoh will head to Saratoga hoping to get his ninth win and the course is expected to have over 50,000 fans that would be on the watch for the Triple Crown winner. The horse enters in the historical years having been on a winning streak most notably in major events such as Preakness, Kentucky Derby as well as Belmont Stakes, something that has never happened in 37 years.
If he clinches the Travers win, he would be the most successful horse so far with nine wins. History has that a total of 11 Triple Crown winners have produced three participants (Gallant Fox, Whirlaway and Affirmed) in the Travers event and it was only Whirlaway who won it in 1941.
Despite the unappealing history, American Pharaoh also faces competitive challenges from 10 3 year old participant rivals. Among them is Texas Red who is the Champion in the Breeders' Cup Juvenile. Texas Red is on top form having won the Jim Dandy event that was held on the 1st of August this year.
More competition still is expected to be from various contenders such as Keen Ice who came in second during Haskell as well as third place finish in the Belmont event. Frosted also is expected to pose a threat having finished second during Belmont. Tale of Verve is another contender in the upcoming event and was ranked second in Preakness. Last we have Madefromlucky the defending champion of the West Virginia derby and came in second to American Pharaoh in the Rebel.
The event at Saratoga has historical string of upsets most notably the 1930 edition when 100-1 long shot Jim Dandy overcame Triple Crown winner Gallant Fox.