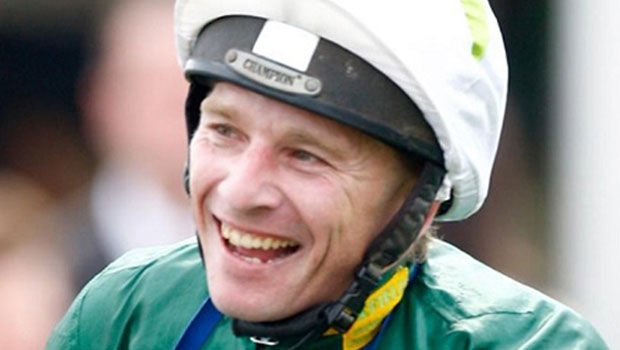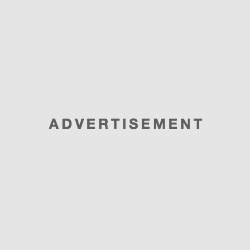 Sanders thinks it is not unprofessional to ride bootless
Seb Sanders was hit by criticism after he decided to avoid wearing the seven to ten ounces boots when he took the racing course on his Langley Vale at an event on Tuesday. He however claimed that it wasn't being unprofessional by riding without the boots and that it was by mistake he forget his racing boots as he was caught up on his way to Goodwood.
Despite not going against any BHA rules, racing without boots attracted much attention from bettors and the social media and his trainer Rae Quest claimed that his passion for Seb would make him understand what he is going through as he tries to pick his former racing form and that he couldn't have allowed him to ride without boots.
On the other hand, James Fanshave also commented that it would be unpleasant for a favorite jockey to be bootless during a race as this action would not be appealing to the owner and other stake holders.
Sander who missed to ride for trainer Tony Carroll at Bath has seen several success among them the jockey's title of 2007 which they shared with Jamie Spencer. In his nine years of riding, he has taken over 100 winners.
Different people had different views on the issue with former jockey Ian Mongan claiming that there was no point of riding without boots and that Sir Mark Prescott could not have tolerated that. His words were echoed by trainer Hughie Morrison who claimed that it looked uncomfortable for him to ride bootless and would always want to see his riders wearing boots every time they take the race course. However, trainer John Flint tried to differ with these comments by claiming that he would allow his rider Zola Budd ride without boots as long as his bare feet would not inconvenience him or be a problem on the pound lighter.
This is not the first time a rider has raced without boots as las November French jockey Pierre-Charles Boudot went on ridding without boots in Japan and against all odds, he and his horse Noir Garcon came in second. Irish riders can also do that but the CEO of Turf Club Denis Egan claimed that there is a high possibility that change in stance would be imminent as bootless riders increase.