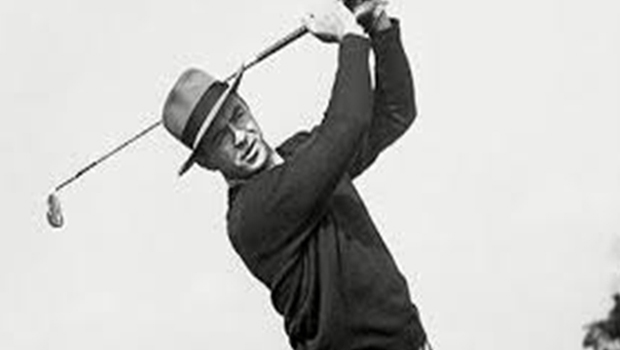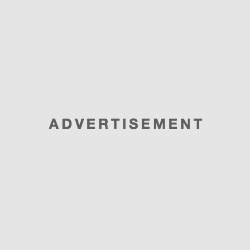 Samuel Jackson Snead was a professional golfer whose fame is known all over the world and rose to be one of the golfer in the world for several decades. He was born in May 27th 1912 and had his demise in 2002 in the same month he was born. Sam had a record of 82 PGA Tour titles on his name as well seven other major titles. Although Snead did not win in the U.S Open he made it to the top three in more than three events.
Slammin was his nickname had many admirers especially on his swing which was termed as the perfect swing and of which has been imitated by many. He is not only known for his golf but also his folksy image, he was seen playing the tournaments barefoot, wearing straw hat and had catch phrases. He also received the PGA Tour Lifetime Achievement Awards in 1998 and had had his name in the World Golf Hall of Fame back in 1974.
On personal life, he was born near Hot Springs in Ashwood, Virginia. He started playing golf at a tender age at The Homestead in Hot Springs. By the age of 19 he had turned to an assistant pro and in 1934 he turned into a professional golf player. By 1936 he joined the PGA tour and immediately picked up in his career. The same year he earned $10000 after winning two matches at the Meadow Brook Club. Snead served during the World War II in the U.S Navy and served as an athletic specialist in San Diego. He was however discharged in 1944 after he suffered a back injury.
Career
He won his first tournament the West Virginia Closed Pro that was held at the Old White Course and The Greenbrier's Championship Course. In the same year he also won West Virginia Open championship where he did win by beating Art Clark. Snead won five events in the Oakland Open in 1937 this being his first full year at the tour for him. The next year he went ahead and won the Greater Greensboro Open. He held the record of eight wins in an event a record that was tied by Tiger Woods in 2013 where Woods recorded eight wins in Arnold Palmer Invitational. He won the PGA Tour in 1965 and at his age of 52 years he was therefore the oldest player to ever win the event. Snead got his name at the West Virginia Golf Hall of Fame in 2009.
Death
Palmer died in 2002 four days before celebrating his 90th birthday at the Hot Springs following a stroke complication. He had two sons Terry of the Mountain Grove and Sam Jr. of Hot Springs, Virginia a daughter as well as a brother Pete. He also had two grandchildren. His wife passed on 1990.
Playing Style
At his peak years, he was known to be a good driver on long winds especially with long irons. He was also known for pioneering the use of sand edge on short shots from grass. He is credited for pioneering croquet-style back in the 1960s. The style involves straddling the ball with one leg on each side.