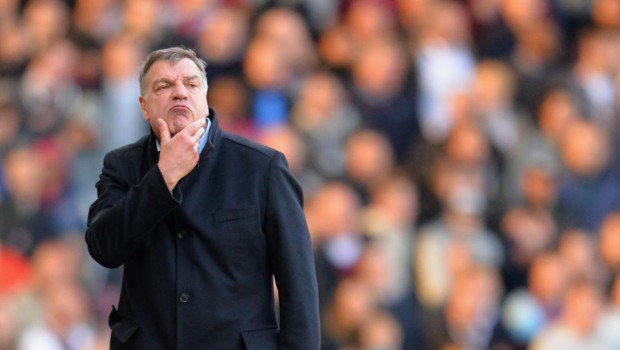 Sam Allardyce the manager of English football team is prevented to appoint Clement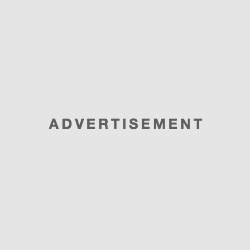 Sam Allardyce is the new manager for England football team and he is all set to start his actions for the welfare of the team. As every fresh manager has some intentions to bring needed changes in the team as expected Sam also stepped forward to appoint Clement as assistant in the team.
But Sam was not allowed to process it because the team has no choice of changing the assistant and they did not show positive sign to Sam. They think that there is no need for Clement right now as the one who is supposed to be on the board is potential enough for the position.
Actually the reason they stopped Sam from appointing Clement is that they don't want Clement to be loaded with more jobs and they want him to be focused on one job at a time. When he is overloaded with multiple jobs he may miss the concentration on both the jobs so they stopped job sharing.
For every team the administration is more important which should never be collapsed at any cost. Whenever the administration is collapsed there will be several fall shorts and setbacks that will cause problems in the team.
A foot ball team is not only about the performance of the players on and off the field but also how the team is administrated. The administration regulates the entire team and the players so that they can advance toward success.
As Sam had been prevented he is looking for some other choices unwillingly but he has no other go that he can't take any other decision beyond their decision. Clement is a choice for Sam because he has given good performance so far having notable potentials that he had successfully coached Derby team taking them towards success that they were only five points less for the championship.
He was sacked last February after various controversies but he has been considered as one of the most dynamic coach for the young players. He is known for his potentials to shape the player from no form to good form.
Sam's choice is to bring out the best from Clement who already has wide experience and proved his best. He has been one of the great coach but taking it to the point he is rejected due to various controversies. As he is being straight forwarded towards the game and the players performance he is on the controversy always.
He helped Under 21 team manager by assisting him in various ways and has been promoted by Allardyce to senior team. This was Football Association's plan so Allardyce has not faced any problem but this time when he chose to appoint Cerement he was prevented without further explanation asked from Allardyce.