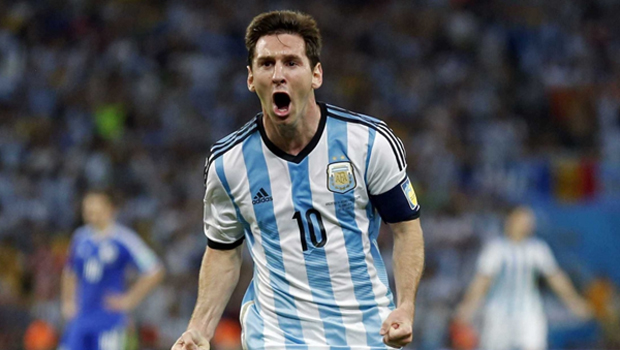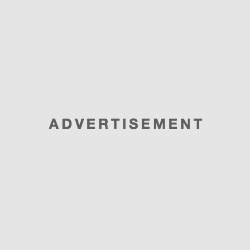 Sakho injured, Lahm injured, Messi available
West Ham United star DiafaraSakho will miss the 2015 Africa Cup of Nations qualifier due to injury. The 24-year-old striker, via twitter, revealed that he has a back pain and will not play in the next match of Senegal vs. Botswana. He apologized to his fans and said that he is as devastated as they are, but will be back as soon as possible. He thanked them for their support.
Sakho's Senegal, despite the fact that their striker is out, should have an easy game and win against Botswana. Even if the coach of Senegal Alain Giresse loses the game, they will still be qualified for 2015 Africa Cup of Nations finals as they have secured one of the first two places in the group G.
The 31-year-old Bayern Munich captain Philipp Lahm will be out of the football grounds for three months as he broke his ankle in training on Tuesday. He will have to receive an operation as the problem is serious, and he will need to rest until February.
After winning the World Cup in Brazil with Germany he retired from duty, leaving Neuer the captain's place, and this season he has not missed any of the 11 matches for Bayern Munich, as well as the 4 games that they played in the Champions League.
After the club doctor Hans-Wilhelm Muller-Wohlfahrtinvasatigated the player, he confirmed that Lahm will be out from two and a half to three months, and will be in a need of surgery promptly.
FilippLahm will join the list of injured Bayern Munich players, which looks like this: HolgerBadstuber, Javi Martinez, David Alava, Thiago, Claudio Pizarro, Tom Sterke and Pepe Reina.
News that shocked the football public is that Messi's father told the media that his son will be available for transfer this winter. Messi, who is 27-year-old, hinted earlier this week that he will probably move out of Barcelona if there would be a right offer. His father' who is his agend said that the premier league will be Messi's target if any good offers come in.
According to reports, the teams in the Premier League who will be interested in Messi are Arsenal, Chelsea, Manchester United and Manchester City.
Messi's plan is to stay in Barcelona but people like to read between the lines and make an elefant out of an ant, in other words exaggerate. Lionel Messi is happy in Barcelona, but has to know that if tomorrow an offer comes and the team decides to sell Messi, he will have to learn it. But now they are not even thinking about that possibility, neither Barcelona, nor Messi. There has been a rumors in the past years that Arsenal Chelsea and Manchester United will pay any price to have the Argentina and LA league superstar, as soon as he will be available on the market.