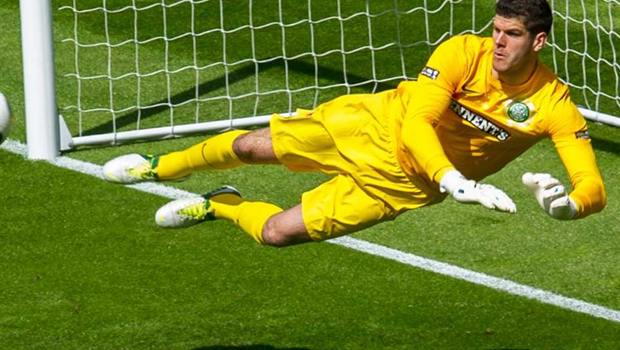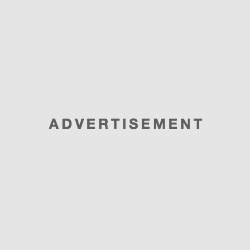 Safe Hands – Who is the best goalkeeper in the Premier League?
Through the analyses and the numbers that the Premier league goalkeepers received and made up to this point in the 13 matches played so far this season in the English League, we have come up with a list of who is the best last line of defense in the most Elite league in the world. The English Barclay's Premier League has made some of the best goalkeepers in the world, and through the stats we are going to decide who the best goalkeeper is this season.
There is no doubt that the attackers and likes of Sergio Aguero, Alexis Sanchez, Angel Di Maria, Diego Costa and many others attractive attackers and players drag a lot of attention and cause the journalists to write headlines about them, so let's make a step outside and write about goalkeepers. With the surprise that comes with Southampton as a team, their goalkeeper FrasesGorster has made it clear that money and glamour are not the things that will keep your team's clear sheet.
The English goalkeeper has taken the ball out of his net only six times this season in the Premier League, meaning that he only conceded sox goals in 1080 minutes without taking extra time into account. That is, on average, one goal per 180 minutes – so far the best record in the premier league this season by the keeper nobody expected he can do that.
The second best in this job, although even double less minutes per goal, is the keeper who came back to his original club Chelsea after spending three years on loan at Atletico Madrid, that's ThiboutCourtois, with 92 minutes per goal conceded. Not that far behind the Balgium Goalkeeper is Joe Hart with 90 minutes per goal conceded. Here is the list of all the rest 17 keepers from fourth to last place:
Fabianski (83), Szczesny (75), Krul (72), De Gea (72), Begovic (72), Adrian (68), Foster (66), Guzan (64), Mignolet (60), Howard (57), Scheichel (55), Heaton (54), Speroni (52), Green (50), Mannone (48) andMcGregory (48).
Another top spot reserved for Southampton's Goalkeeper Forster, who is sharing the No.1 with Swansea's Lukas Fabianski in terms of percentage of shots saved. Both of them has saved 75% of the shots firing by the enemy teams towards their goal. Next on this list is East London West Ham United keeper Adrian, with 71% shots saved that were going towards goal, with Courtois and QPR goalkeeper Rob Green with 70% saves.
The last three placer are for Julian Speroni (59%), Tim Howard (56%) and las on this list is Stoke's Amir Begovic with 52% saves.
So, according to statistics, Forster, Southampton's goalkeeper is the best keeper, surprisingly, this season by the number of goals conceded and the number of shots saved that were going in goal. Don't forget to check the online betting forums and put your bet for Southampton.