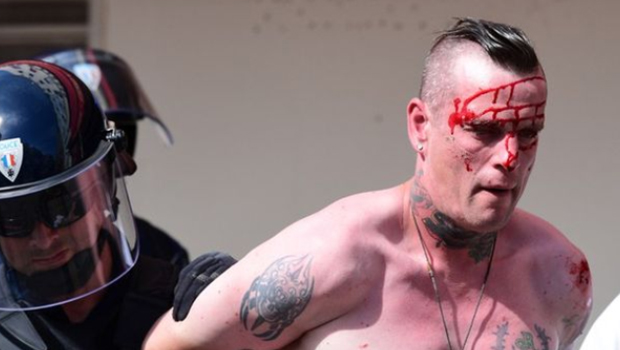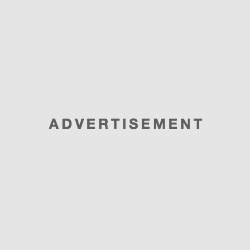 Russia and England could be expelled from Euro 2016 if violence persists
The English and Russian teams have been warned by Paris and Marseille which are the European soccer's governing bodies. This warning comes shortly after the fan violence that occurred injuring so many people. UEFA's threat came prior to the disciplinary charges on the Russian federation on Sunday after violence broke out inside Marseille's Stade Velodrome stadium after the finale of the match between England and Russia on Saturday. UEFA is also looking on to racist behavior and the claims that missiles and fireworks were used. This violence came three days after conflicts between English, Russian and French fans which occurred in the Mediterranean port city of Marseille in which the police intervened.
UEFA was not impressed by the occurrences in the field. They even threatened to disqualify the sanction on Tuesday. Bernard Cazeneuve who is the French Interior Minister said that the fans acted in a barbaric manner and added that such occurrences should be penalized. A ministry presenter said that Cazeneuve was only after supporting UEFA's stand. He also added that alcohol should be banned from the Euro 2016 match in areas prone to such fights. It is likely that English and Russian fans will cross ways in Northern France earlier this week where Russia will be playing against Slovakia in Lille on Wednesday and on Thursday; England would face Wales in Lens which is only 40 km away.
Vitally Mutko who is Russian Sports Minister claimed that UEFA was right investigating the violent occurrences. 15 people were arrested by the police due to the violent clashes between Turkey and Croatia in Paris on Sunday. Pierre-Henri Brandet on BFM-TV said that soccer was failing with so many fans drinking too much and later fighting. Security personnel would be deployed in plenty to help separate rival fans according to the UEFA spokesman. A state of emergency has been issued on the tournament after Islamist militants attacked Paris in November where 130 people were killed. UEFA refused to issue a statement on the violence that occurred at Parc des Princes in Paris during Turkey's match against Croatia on Sunday.
Riot police were blamed for been too fast to fire tear gas in Marseille. 35 people were injured and one English fan suffered a heart attack. More than 90,000 police soldiers and private security personnel have been enlisted to ensure violence does not occur.