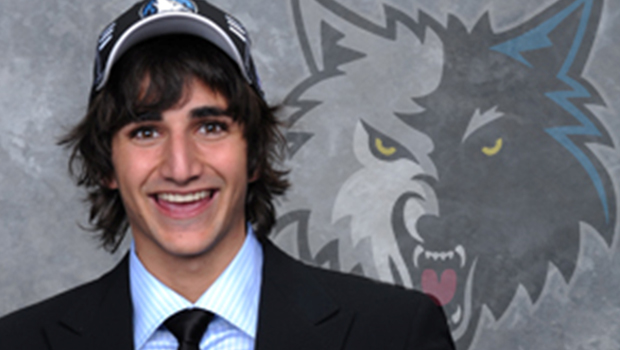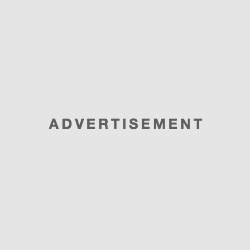 Ricky seem to finally have found his tempo at the Minnesota Timberwolves after a significant knee injury that is already in the past. The team offered Ricky Rubio a new contract, he signed it, and just as he was feeling like a real NBA star was supposed to feel, he got injured again. He said that he was feeling good, the best he had felt in the NBA, Especially in the last game that he played against Brooklyn. He was leading the team, and he was feeling awesome. Things don't always go according to plan and injuries happen. You just have to get fit as soon as possible to help the team again. Ricky, who is worth $55 million and the game after the signing on that extension contract on Oct. 31 he made 17 assist in an unlucky loss to Chicago, and a 14 points 12 assists in a win over Brooklyn, had become the star of the team after Kevin Love left to Cleveland Cavaliers this summer.
Ricky Rubio is feeling comfortable now as all the young players like Andrew Wiggins, Anthony Bennett and Zach LaVine listen to his command as the leader of the pack. Then, just as things were getting good for Rubio, in a game against Magic, he stepped on Willie Green's foot and injured his ankle. In an interview after the game he said that as soon as he made the step he heard a little cracking and he fell down. He knew it was game over at least for that match and the fear got greater when he threw a look on his ankle and it was twice as big as the other one. He thought something was broken, but that was not the case, as he was lucky and will be back in no time.
Having struggled with two torn ligaments on his left knee in his rookie season, Ricky Rubio knows how to be out of the field for a long time, but that fact that after the medical treatments he found out that nothing was broken gave the Spaniard a smile on his face. So compared the injuries that he previously had and the time he was out of the pitch, and still managed to get back strong, this seemed like a piece of cake for him.
The time that he will pass on the stands watching the Timberwolves games is still unsure, but being prone to injuries all the time, Ricky says that it may be six, eight or ten weeks, depending on how the treatment will react. Smilingly he added a joke that this was another rock on his road to success, and he will get over it soon.
He missed the game against New York, but was on the bench constantly giving support and confidence to his teammates, as they have been struggling with injuries of Nikola Pekovic and Ronny Turiaf.