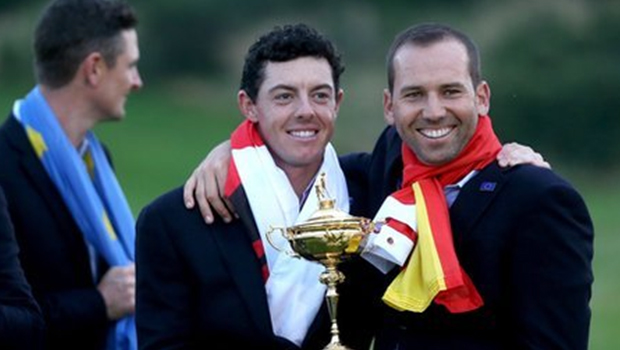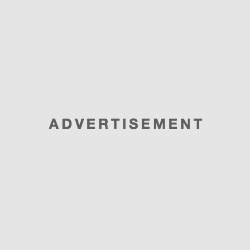 Rory McIlroy and Charley Hull enjoy victories
It is clear that they have made the differences on the field, in this sport that many people find it strange.
The truth is inevitable that Rory McIlroy is the world's best player at this very moment. He started the 2014 on the sixth position and ended up on the Nu.1 just before August. By nearly three full marks he is in front of his closest and biggest rival HenrikStenson in a full two year counting. To make things more interesting, and to show you people how huge that gap is, it is the same that HenrikStenson has in advantage of Matt Kuchar, who is sitting on the 11th position in the rankings.
US PGA and US Open are already in his shelves in his four years dominance, winning 567 ranking points with Bubba Watson on the second place for this category with 398 ranking points. The once No.1 Tiger woods got only 10 ranking points due to an injury and has fallen to the No.1 to No. 32 on the list.
The two Englishman are not any better with Luke Donald who fall from 17th to 33rd and Ian Poulter from 12th to the 27th position.
There are few positive players that can make the difference on the field in near future, which include Danny Willet who climb from 116th to the 50th and Tommy Fleetwood who is currently on the 51st position having jumped 67 places in the rankings.
Shane Lowry started the year on the 76th position and now he is in the top 50 in his debut Ryder Cup playing, and the scot Stephen Gallacher has jumped 29 places, being previous on the 66th and now on the 35th place on the standings.
The biggest and brightest surprise came from Erik Compton, who survived two hear transplants and was playing well throughout the year rising full 267 places, being previous on the 362th place.
Rickie Fowler made it 30 posts towards the top and made it in the top 10 spot, having finished as a runner up in three major tournaments in row. Jordan Spieth made it from the 22nd to the ninth place on the rankings. These players that we already have mention are worth watching in the 2015, along with few more to come.
Alexander Levy from France is now on the 52nd place having started on the 226th
The Englishman who was previously on the 615th place and is now in the top 100 is Andrew Johnston. Having previously been outside of the field for a wrist injury, he is showing the world what he is capable of.
In the women's department we can mention Michelle Wie who made it from the 61st to the sixth position in the standings.
Don't forget to visit the online betting forums and place a bet on your favorite player in the 2015. Might get you rich.