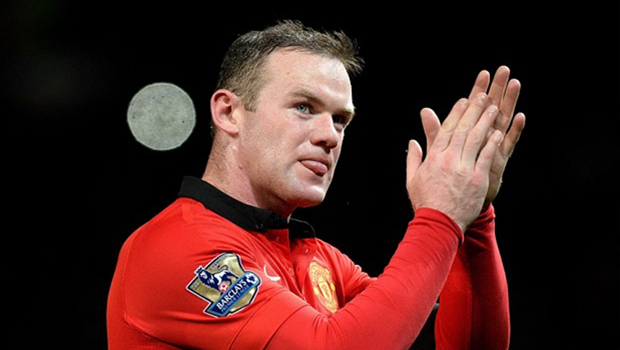 Rooney voted favorite footballer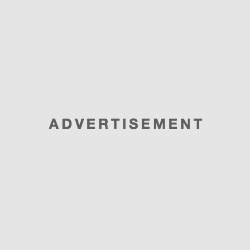 The captain and the leader of the England National team Wayne Rooney is chosen to be the player of the year 2014 after a vote took place in an online survey of the England supporters. Despite the fact that he didn't have what it takes to make them pass the groups stage in the last FIFA World Cup, he cot the support needed from the fans as he took 27% of the votes from the side. The English team went home after the matches from the group stage, not being able to advance forward and being one of the most disappointing performers in the tournament, they left Brazil and head back to England.
Wayne Rooney is wearing the captain's skipper after John Terry and Steven Gerrard decided to leave the national team. He managed to put eight goals in 13 matches after that and is not three goals behind Bobby Charlton's record holding goals for the English International team.
As we previously said Wayne Rooney is favorite player to 27% of the English International team supporters, and he took more than the second and third positioned Welbek and Sterling combined. Arsenal's striker, who was Wayne Rooney's teammate in Manchester United before the last transfer window managed to take 11% of the supporter's voices, while on the third place is the fast Raheem Sterling from Liverpool who had a great last season, but fails to find his tempo in the first half of this one. Sterling managed to get 7% of the votes.
Rooney immediately went out in front of the media to comment on this happening saying that he is happy and proud as this is a great motivation to be even better captain for the team in future years. He thanks all of the England International Team supporters and explains that it wouldn't have been a good year for him if it wasn't for his international mates. This is the third time that Wayne Rooney has claimed this award and he couldn't have been more proud.
He apologizes to the supports because 2014 was not a year full of successes for the English International team, and promises that he will do everything in his power to make the next year different. He said that his ego and pride are on a higher level now, ready to take on the next challenges and overcome the obstacles that are in England's way. He will try to make the difference that he failed this year.
The fans also voted for the player of the year under the 21 years of age, and that award went to West Bromwich Albion's Saido Berahio, that plays in the striker position. He won just above 20% of the votes.
Check the jackpot bet online for information and news, and don't forget to place a bet or two. You might end up being the lucky winner of the jackpot.